Risk culture may be hard to define but it is a vital business driver and has a clear impact on claims levels, delegates heard at a Wednesday seminar at the Airmic conference in Birmingham, hosted by QBE.
The 2008 financial crisis laid bare the fact that controls and processes, while important, will not prevent failure caused by more complex and human factors, according to Deborah O'Riordan, practice leader, risk solutions at QBE Insurance.
The best way to prevent issues stemming from people risk is therefore to ensure an organisation has the appropriate culture in place. And yet, according to a QBE survey conducted two years ago, only 3/10 respondents felt their business had a positive risk culture.
Culture is a tricky subject, Mark Butterworth, managing director at Condie Risk Consulting, agreed, but the risk culture tool developed by QBE and available free of charge to Airmic members, is designed to help risk managers understand their own culture and take clear steps for improvement. "What we're trying to do here, is get hold of risk culture - it's difficult to pin down," he said. "This tool is about converting an intangible concept into a tangible."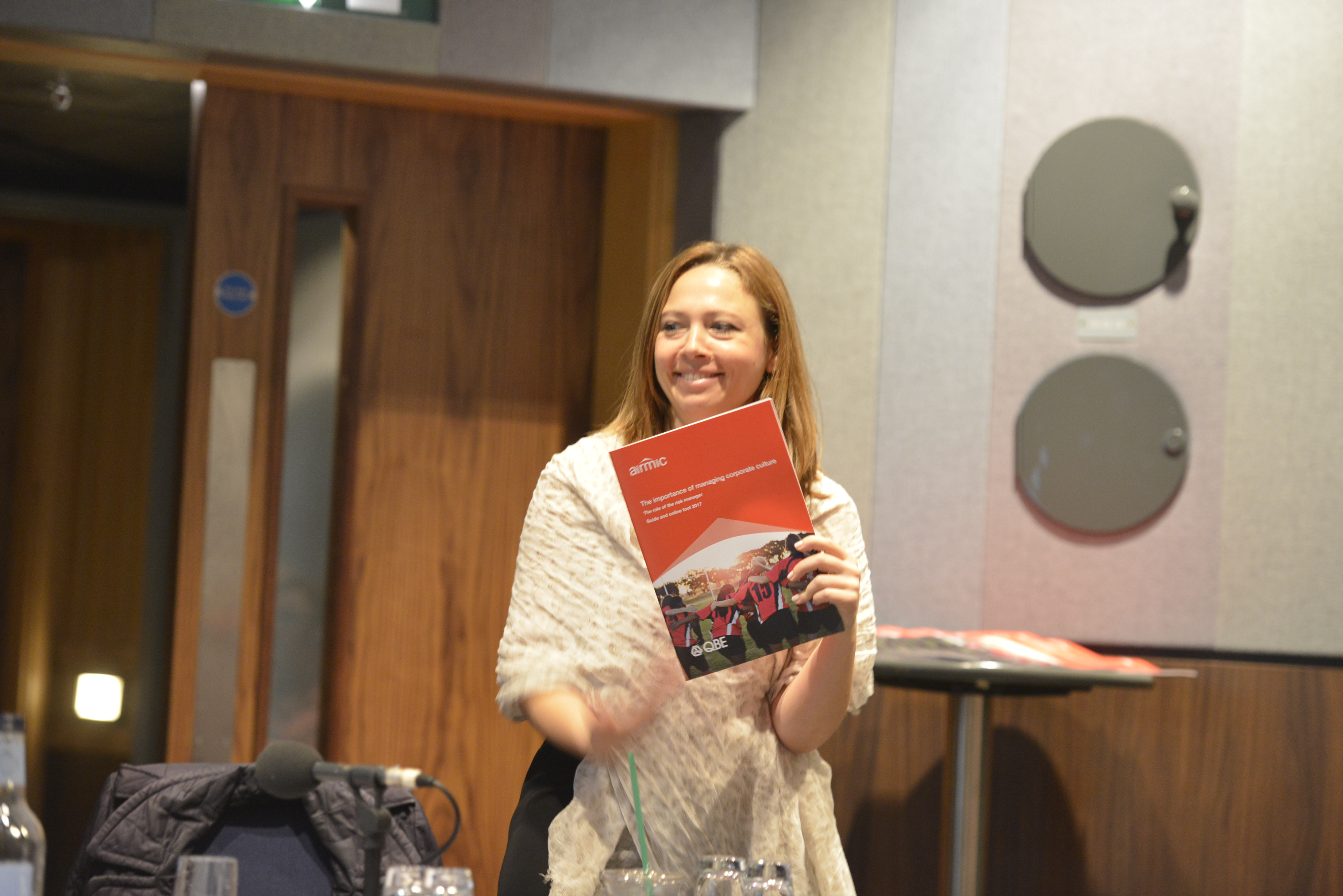 He added that while understanding an organisation's risk culture is important, raising awareness of culture is equally so. "Get people around the table talking. Put together a working group and not just of risk and audit people, you need a mixed bag. You can use the risk culture tool as a starting point, but the value is in the discussions."
Read Airmic's guide The importance of managing corporate culture and gain access to QBE's risk culture tool.
Listen to Airmic and QBE explain the Risk Culture Profiling Toolkit in a webinar.