The paper highlights the consequences of a major property damage event, the challenges that an insurance manager may face, and the stakeholders they will need to interact with internally and externally from the moment of the loss through to settlement.
Detailing the stages of the claim lifecycle, the paper looks at:
How scenario testing requires organisations to consider the impact of events and their likely response;
How insurance managers can avoid errors commonly made immediately after a loss, which could subsequently jeopardise the claim;
The role of the insurance manager in proving the claim effectively and efficiently, as the cause investigation and evidence collection stage progresses;
How organisations should learn from losses, near-misses and incidents, to "close the claims loop".
"The management of large value or complicated insurance claims has always been a challenge, and while the insurance market remains buoyant with capacity, factors such as the recent change in the personal injury discount rate is having an impact on insurers in terms of claims outlay," Robert Lewis, claims leader, Risk Management Practice, Marsh, said.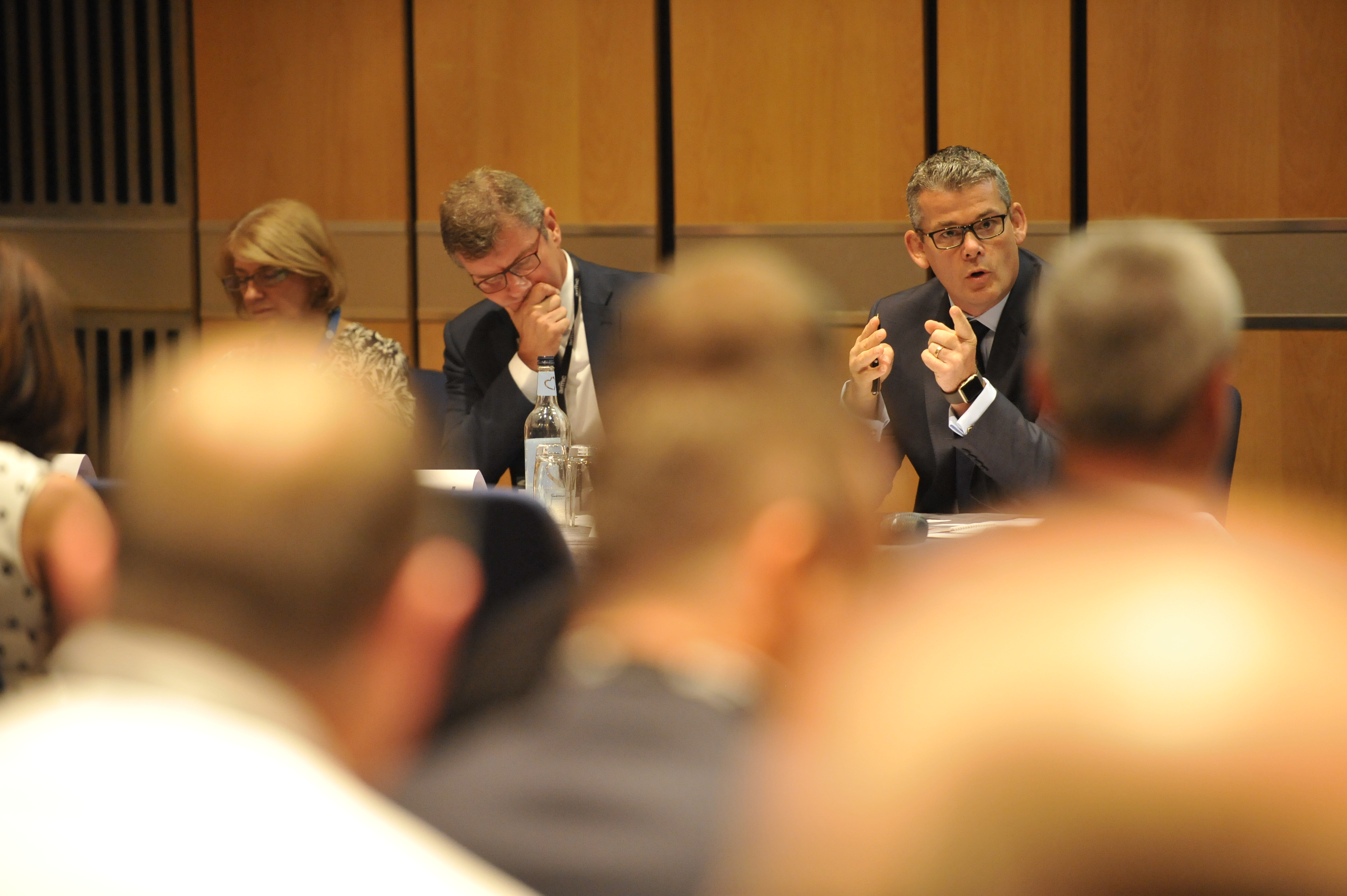 He added: "The ultimate test of an insurance policy is its ability to pay a claim. This paper is intended to guide businesses through difficult times, as well as detailing how they can avert disagreements with insurers from arising in the first place."
The handling and outcome of a major claim is the acid test of any insurance programme purchased by an organisation, according to Georgina Wainwright, research and development manager at Airmic: "A slow, mismanaged claim can be frustrating, while also damaging the organisation's ability to compete long term. Much of what's important to getting any claim paid lies in the actions and approach taken long before the loss event occurs, so being prepared is crucial."
Download the report Complex claims - a short guide.