Registration has opened for the ERM Forum on November 7. The one-day conference in London is dedicated to enterprise risk management and is tailor made for Airmic members.
The conference programme is based on the theme of unlocking value through risk management, and will include four keynote speakers, two workshops and a risk-focused exhibition.
Last year's inaugural ERM Forum received extremely positive feedback from delegates, and the conference has been made a permanent fixture as a result. "How often do fellow risk managers get the chance to meet, discuss and learn about latest developments in enterprise risk management?" asked Julia Graham, Airmic's deputy CEO and technical director. "ERM is growing in stature and Airmic members have made it clear they would like more guidance on how to embrace this opportunity. The ERM Forum very much plugs that gap, and we're extremely excited that's it returning for a second year."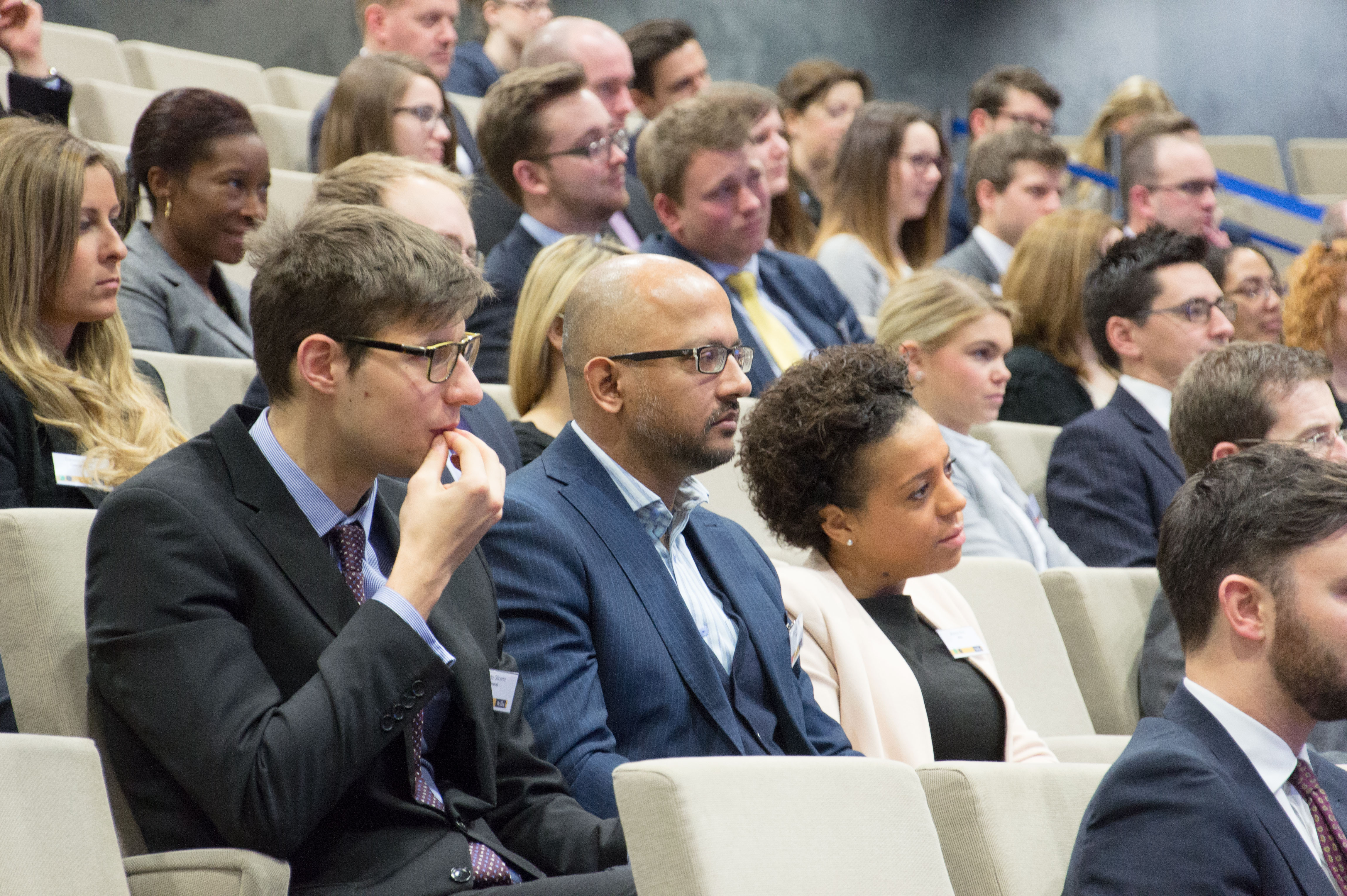 The event is free to Airmic members, who will receive more information by email in the first week of July. The full programme line-up will be announced shortly, and Airmic News will be previewing the keynote speakers over the next few months.
Book your place at the ERM Forum here.