Prepare for a soft landing, a catastrophic exit, and everything in between, the latest Airmic Brexit roundtable heard. Jessica Titherington reports.
Shock, grief, curiosity, opportunity, scepticism. Just some of the phrases offered by Airmic members when asked to sum up their company's initial reaction to the outcome of the EU referendum on 23 of June.
As Julia Graham, Airmic's deputy CEO, noted in her opening words at the Airmic roundtable, most people in business and financial services – risk managers included – did not foresee the outcome. "We were in Brexit denial", she said. The event, hosted by AIG, therefore aimed to unpick the very complex question of what next?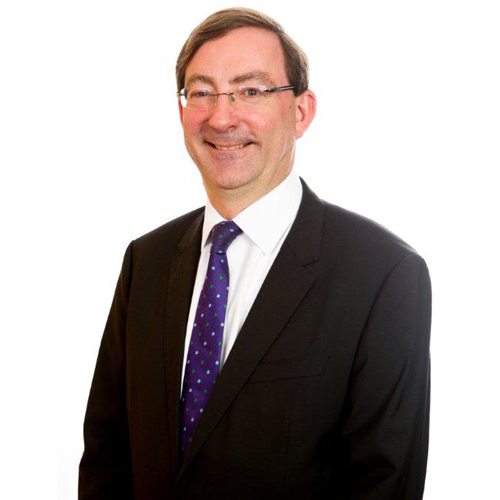 Malcolm Newman: "we have a synergy of interests"
Suzy Awford, head of government affairs, AIG Europe, said that part of the difficulty in the run up to the vote was that the debate was strongly driven "by emotions rather than facts and figures – it was the immigration debate which dominated".
Now, she said, it will be politics at a domestic, European and global level that shape the outcome – an equally tricky environment for businesses to navigate.
The next phase of Brexit will be when Britain triggers Article 50, from which point it will most likely have two years to negotiate the terms of its exit of the union. Prime Minister Theresa May is having to balance the growing pressure from Europe and her own backbenchers not to delay this moment, with the huge task of getting Whitehall prepared for the critical negotiations that will follow. May has indicated this will likely by early 2017.
Are you up-to-date on the latest Brexit developments?
Visit our free online Brexit resource where current news and views are logged at a subject and industry level.
But as Awford noted, "Article 50 deals with the divorce and not the settlement." What the end settlement looks like will be driven by negotiations, lobbying, trade-offs and, according to Malcolm Newman, chair of the IUA and responsible for government relations at LMG, "brinkmanship".
James Middleton, associate general counsel, AIG Europe, took the meeting through the various possible scenarios. Staying in the EEA, as per the Norwegian model, is the option most favoured by businesses, but "appears to be falling off the agenda." Another option is the Swiss model of negotiating a bespoke deal but this is riddled with complexity. It took the Swiss over 16 years to agree on what ended up being 120 treaties, all of which have to be continually updated. "This is very hard to replicate".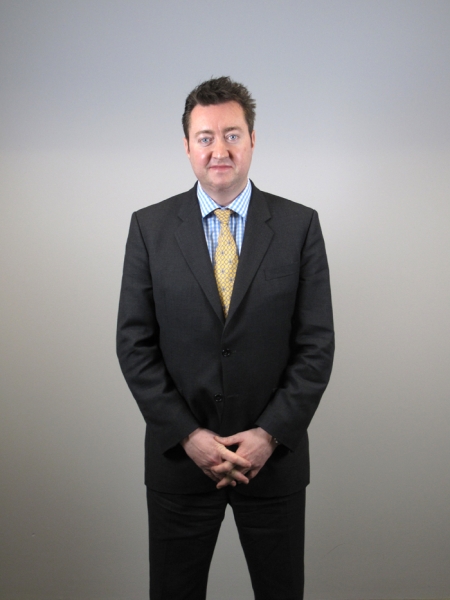 Eddie McLaughlin
Relying on WTO membership would be the "sovereignty max" option, but as Middleton pointed out, the big risk is the potential to lose the benefit of around 50 free trade deals that the EU has put in place with third countries.
Newman was keen to stress the need for coordinated lobbying of the government, in particular to ensure that businesses continue to have "access to talent" and also to maintain a voice in future regulatory processes. Insurers and policyholders, for example, should work together: "We think we have a synergy of interests here."
One of the most pertinent issues for the insurance industry is passporting rights, which allow British-based firms to operate across the European single market without the need for licences in individual countries. While many assume this will be maintained in the final outcome, Newman disagrees: "We are in danger of losing it [passporting] because financial services are dominated by banks and the banks are unpopular," he argued.
But although "there is a lot we don't know and not much we do know", according Eddie McLaughlin, chief commercial officer, Aon Risk Solutions, risk managers cannot take a wait-and-see approach. "You just cannot wait until Article 50 is triggered to do something – that's a very bad idea," he said.
Most risk managers he speaks to are not sitting back and waiting, he observed, however, "I do see that often they are not a voice at the table in their company."
As Ms Graham noted, Brexit should be seen as a real opportunity for risk managers to raise the profile of their profession.
So what can Airmic members do? Mclaughlin advised risk managers to start with the "four fundamental pillars" of EU membership: freedom of services, freedom of movement, freedom of capital and freedom of goods.  Go through each of these and assess the various factors at play, including how your business might be impacted, which stakeholders will be affected, and what are the key risks.
Ultimately, we don't know if we are likely to see a soft landing or a catastrophic exit, he said. "The chances of it being one of those extremes is small but we have to be prepared for both and everything in middle."
Airmic members will have the opportunity to discuss the implications of Brexit for risk managers at the ERM Forum on 10 November. Airmic will also be publishing a full Brexit report covering the roundtable discussions in more detail.