Coronavirus will remain a dominant factor shaping the global outlook in 2021. We are already seeing patchy vaccine rollouts that will create multi-speed exits from the pandemic. The tensions are showing, both among – and within – an emerging group of "have" and "have not" countries.
All this will disrupt how nations work with each other, how companies work with nations, and how companies and nations interact. Countries with lingering Covid-19 outbreaks may be cut off from international events and travel for prolonged periods. Supply chains may be disrupted, and global businesses fragmented.
All our hopes are pinned on vaccines, and on overcoming the many complexities involved in manufacturing and distributing them on a vast scale. From this springs the question of who gets what. Competition is already fierce and will test alliances. Those countries with fewer resources may have vaccines made available by big powers, but these may be unpredictable or come with strings attached.  
All this assumes people want to be vaccinated and that the vaccines work in the long term. If significant numbers refuse vaccination, efficacy suffers.
Where does this leave businesses? With some exceptions, 2020 was more about survival than growth. In 2021, the balance of priorities will shift to seeking growth and opportunity – which form the essence of survival even in normal times.
Companies will need to be alert to flare-ups, not only of infections, but of the pandemic's related ills of regulatory, reputational and operational risk. Internally, they will need to manage the transformation of the workplace. Externally, they will have to lead, join or be trampled by the changing marketplace.
The vaccine will always grab the headlines, but there are lower profile issues that are equally important. The new relationship between the company and the state will feature heavily in 2021.
The bailouts and income support that created rivers of cash at the outset of the pandemic will dwindle. Those bailouts came with terms and conditions. Companies that took government money will be indebted – directly or indirectly – to their public sponsors. Taking public money means accepting public scrutiny. 
State budgets will creak under the weight of their new debt, forcing some countries into prolonged austerity. Know where fiscal fault lines overlap with your exposure, monitor them and familiarise yourself with the triggers for potential crisis. 
In every country, the state is playing a more prominent role in regulating international commerce. Since the start of the pandemic, the EU and more than half of the OECD group of wealthy nations have tightened the rules governing inbound investment. Many of these rules are designed to protect domestic healthcare sectors.
Beyond that, though, countries are ever more jealously guarding their domestic tech sectors, a priority equal to defending national security and sovereignty. For companies, expansion plans, investment plans and any number of cross-border transactions will need to identify every stakeholder to manage the obstacle course of foreign investment.
The second relationship that needs attention is that between the company and society. The global public health crisis has thrust companies into a position and role that not all yet wear comfortably – that of public steward of a new way of living and working.
Activists will hold a mirror to your company and the successes and failures of its pandemic management. Customers will want to do business with companies that reflect and even promote their values.
In 2021, business will have to adapt to world where both government agencies and the public feel a new sense of agency in steering the place and role of companies in society.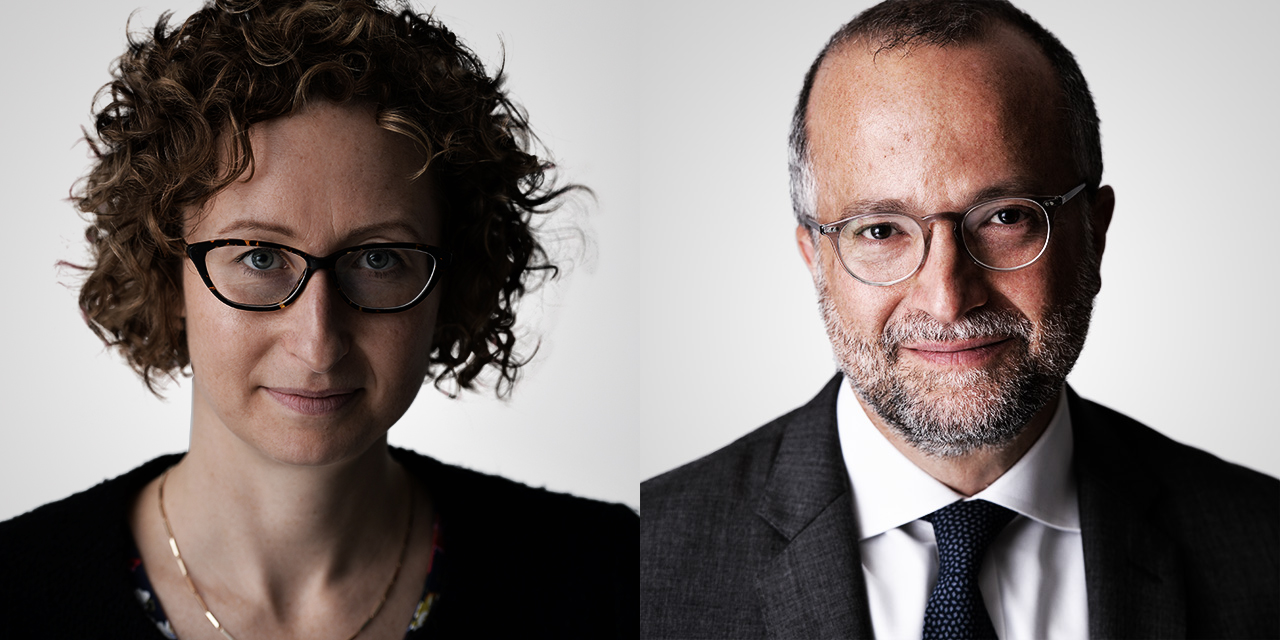 Claudine Fry, Director, Political Risk, and Charles Hecker, Partner, Political and Economic Risk, Control Risks