Almost half of UK businesses with office space plan to reduce their estates within the next five years, with Covid-19 driving businesses to remodel their working practices, Gallagher has highlighted.
Long-term changes to working practices mean 18 million square feet of office space will become redundant over the next five years – equivalent to about 18% of UK office square footage, the insurance broker has warned.
The flexibility brought about by working from home, is set to bring permanent changes to the way we work, according to Gallagher's own research, polling 1,000 business leaders. Nearly half (45%) of businesses with office space intend to downsize by the end of 2025, the research concluded, while a further one in seven (18%) have already downsized since the start of the pandemic.
"The restrictions on office-based working due to Covid-19 have made businesses rethink the space they need," said Jon Phillips, real estate managing director in Gallagher's UK retail team.
"The majority of businesses interviewed planned to keep some kind of space, but the role of the office is changing, with time in the workspace mainly spent collaborating or attending meetings. Clearly many businesses will continue to need space for storage of equipment and the housing of IT. However, we are seeing a long-term sea change in terms of employee attendance five days a week," Phillips added.
The most common reasons for downsizing include increased numbers working from home in the wake of Covid-19 (29%), businesses taking cheaper premises (24%) or seeking accommodation with less desk-space per head (13%).
The five-day office working week is set to become a thing of the past. Prior to the pandemic only 5% of the workforce worked remotely, according to data from the Chartered Institute of Personnel and Development.
However, more than two-thirds (68%) of businesses have made or are planning to make changes to their working from home policy, including a third (33%) having already implemented policies to have staff attend in person four days a week or fewer.
Gallagher's research estimated around 18 million square feet of office space will become redundant in the next five years – or 18 percent of all current square footage in use – having a profound impact on the way UK cities look and feel in the process. The move is set to save businesses with office space an estimated £45,430 each per year in rent.
The broker suggested UK businesses will also be looking for shorter, flexible leases – as well as utilising co-working spaces such as WeWork, with 12 per cent intending to use these locations more often instead of an 'owned' office. And for those businesses planning to stick to the office, 13 per cent will look for accommodation which has less desk-space per head as the office's main function is set to shift with more space for collaboration such as break-out areas and meeting rooms.
The findings are likely to add pressure on commercial landlords who are potentially facing reduced retail portfolio values if demand drops, however the office will still exist in some form for many as among those downsizing only three percent are planning to completely close their offices, Gallagher suggested. Furthermore, the reduction may be offset by previous oversubscription to city based offices lets, and the number of businesses that are looking for more creative modern spaces.
"Businesses need to consider the insurance implications of the changing use of the office if they are making significant renovations, changing usage and also any changes in the environment nearby," said Phillips.
"Renovations could mean a change in risk profile that insurers will need to know about, as will the business owner planning to use an office for a different primary usage going forward – such as storage.
"Furthermore, if the local area changes and there are large numbers of empty office or shops nearby, this presents an increased risk and real estate owners of offices that are unoccupied, should speak to their insurance broker to understand the impact on their cover," he added.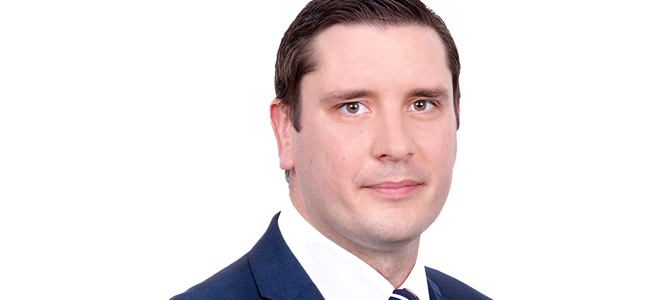 Gallagher's Major Risks Practice is an Associate Partner of Airmic. For more information, please contact Mark Rubidge, director, Major Risks Practice: Mark_Rubidge@ajg.com