In a world turned upside down by the snap election in the UK and uncertainty linked to the UK's Brexit strategy, multinational British-based companies are growing comfortable with uncertainty.
This is a core finding of research that CNA Hardy undertook into the business confidence and risk insight of 500 business leaders and risk managers of UK multinational companies, spanning ten different business sectors.
Encouragingly, 71% reported that they are "confident" or "very confident" about their ability to grow and prosper despite operating in what 70% believe to be a "moderate to severe" risk environment. However, in a world where forecasting is becoming increasingly difficult and order books rarely extend more than six months ahead, nimble is becoming the new normal as businesses focus squarely on agility as the path to growth.
Over half (57%) of businesses are cutting back or putting traditional hiring on hold, choosing instead to leverage the new "gig" economy to fill the talent gap. We also see 81% of businesses prioritising new technology and R&D to boost operational efficiency, innovation and the power to disrupt others.
These results underline how, for many leaders CNA Hardy spoke to, talent and technology are the swing factors in business success and the two areas which businesses are prioritising, both now and in six months' time.
The risk environment
47% of the businesses surveyed perceived the current risk environment to be moderate, and over 23% felt it is extreme or high. Economic and market risk is the largest concern for 31%, with fears linked to the impact of market volatility, intensified competition and market stagnation. Political risk, cited as unpredictable or unsupportive government policy, topped the list for 26%.
Looking ahead to the autumn, 46% of businesses predict that boardroom risk (fraud, corruption, poor governance, weak compliance and pension exposure) will increase. These D&O-type risks are predicted to eclipse current market and political risk that top the ranking in the spring. Regulatory and reputation risk also move to the centre of the risk radar alongside supply chain risk.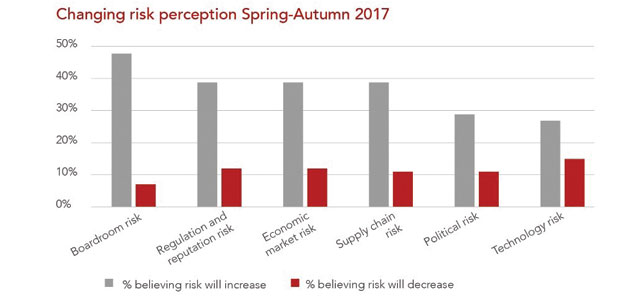 By contrast, technology risk drops down worry lists, with only 27% thinking this risk will increase. This either suggests businesses are already factoring risk into their planning, or, of greater concern, that it is still not commanding the attention it requires in the boardroom. Either way, we believe the recent WannaCry attack should have alerted business leaders to the scale of the problem, underlining how, in today's digital and interconnected world, tech risk is a key driver of boardroom risk.
Dave Brosnan is CEO of CNA Hardy, and Patrick Gage is CUO of CNA Hardy. Survey respondents included CEOs, MDs, chairperson, heads of business units and risk managers, across ten industry sectors.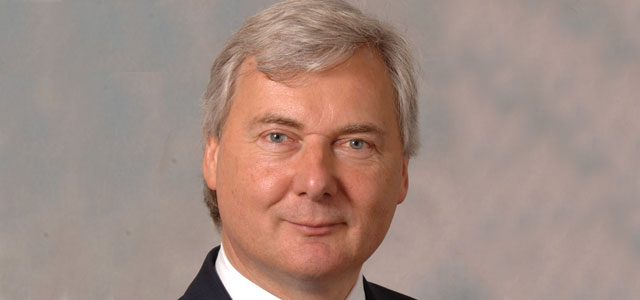 Patrick Cage, chief underwriting officer, CNA Hardy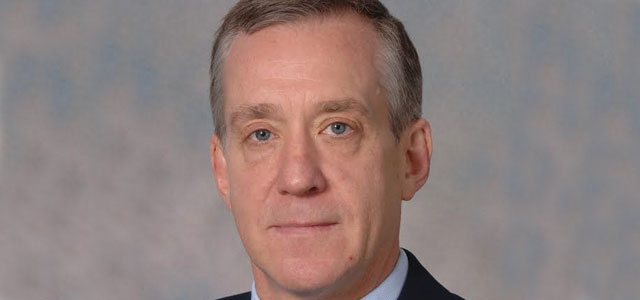 Dave Brosnan, CEO, CNA hardy