Fujitsu is one of the first technology companies to partner to Airmic. In collaboration with the group and our partners, our aim is to share the latest insights and knowledge around technology and its potential impact on insurance and risk management.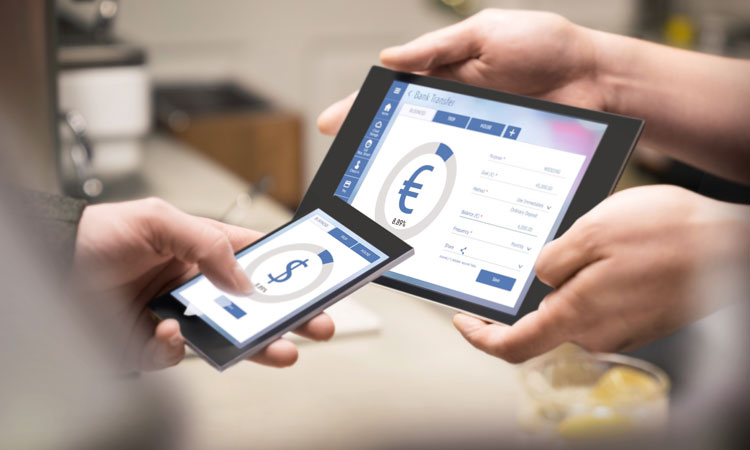 Where we can offer support
According to the latest Office for National Statistics(ONS) report, business cyber-crime in the UK is up by 63% year-on-year and this trend is showing no sign of abating. The issue of cyber-crime is becoming so prominent, that Airmic members recently ranked the problem as being one of the top risks to their business today. And it is understandable why this is the case, following several high profile cyber-attacks on UK businesses over the last year.
Not only have these organisations suffered reputational damage and a loss of consumer trust, they have – in some cases – been hit by heavy fines from industry regulators due to deficiencies in their cyber security infrastructure.
We believe in a future where all UK businesses are one step ahead of the cyber criminals. Together, with Fujitsu, we can help your business to stay one step ahead. Throughout the course of our 2018-19 partnership with Airmic, we will be attending events and offering advice around how you can mitigate the risk of cyber-attacks. We will also be using this website to share our latest knowledge and guidance around the threat landscape.
Our cyber security services
Fujitsu offers a broad range of threat surveillance, consultancy, and managed security services to help your business to become more resilient in the digital age. Our market leading services include:
Passive Threat Assessments – Examining clear and dark web for information and threats relating to your business, resulting in a comprehensive report that highlights possible areas for action
Malware Assessment Services- Based on Cylance Technology, this service identifies current dormant and/or running threats on your endpoints
Managed Security Services – Protect revenues, reputation and overall wellbeing across your enterprise, by always staying one step ahead thanks to our security experts
Security Consulting – Get the expert insight you need to safeguard your organisation and its unique needs and assets
Identity and access management – Choose the best identity and acess management technologies to ensure that only the right people access the right data within your organisation.  This includes our industry leading biometric technology Palm Secure
Security Products – Fujitsu's cyber security product portfolio includes everything you need to keep confidential data and programs safe, with authorised access and easy-to-use software
Security Operations Centres – Our expert teams can manage your security operations 24/7/365 to give you visibility of your enterprise, and mitigate threats in real-time using the latest security intelligence and solutions