Climate change is expected to increase the frequency and severity of these destructive events, and as the threat to businesses grows, senior managers should be asking, "Is my business vulnerable and are we well prepared to mitigate the impact?"
In response to the question, risk managers need to take a variety of actions to ensure that their businesses are resilient against large-scale natural disasters. From conducting risk assessments in partnership with insurers, to implementing physical protection solutions at facilities in vulnerable locations, there are many steps that businesses can take to mitigate the damage caused by events.
Risk assessment
Businesses are less likely to be resilient against risks if they have not first evaluated the vulnerabilities of their critical locations, and then taken action to protect their key assets and supply chain. As such, a consistent programme of risk engineering is important when businesses are aiming to build resilience. The risk assessment process should evaluate a variety of important factors at local facility, supply chain and enterprise levels:
What are the most critical locations for the continued operation of my business?
What kind of threats do those locations face (flood, windstorm, earthquake, fire, machinery breakdown, etc.)?
What is the likelihood of critical locations, operations or suppliers being affected by an event?
How do my suppliers manage risk? Are their facilities resilient and how do their exposures affect the resilience of my supply chain?
What steps can my business take to mitigate the identified exposures and where should we prioritise risk improvement actions?
Critical locations are the pinch-points of businesses, where an event that interrupts normal operations could paralyse the rest of the organisation, resulting in a significant impact on the revenue generating activities. Insurers can help clients identify these vulnerabilities, both within primary operations and throughout supply chains, by undertaking loss prevention visits and business impact assessments.
In today's globalised interdependent economy, businesses should work to ensure that their supply chains are adequately protected, but also be prepared to adapt should normal operations be interrupted by events such as natural disasters. As many businesses use "just-in-time" inventory strategies to increase efficiency, there are often very large revenue dependencies placed on a single supplier and the impact of these foreseeable scenarios should be well understood, mitigated and planned for. While outsourcing can provide many economic benefits to business, the risk management considerations can never be outsourced.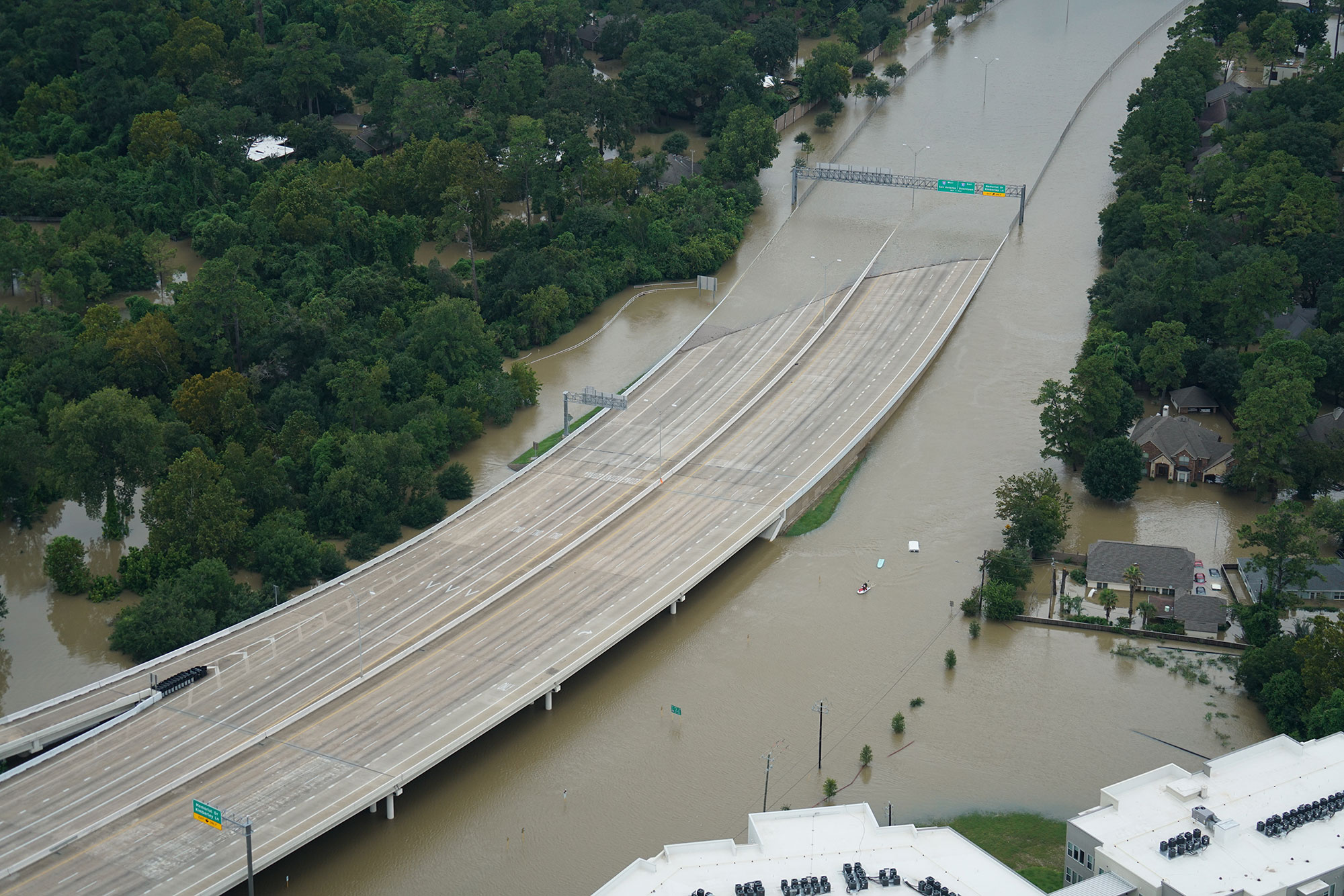 Undertaking revenue dependency analysis and targeted loss prevention activities at both the organisations' own locations and at their key suppliers' facilities is an important exercise. When critical suppliers' locations are identified as less resilient to natural hazards, or indeed fire or equipment exposures, it is advisable that multiple suppliers are utilised. This will help to assure alternative capacity is available in the supply chain, minimising the likelihood of major interruptions that could damage your supply of product to market and your reputation with major customers.
Steps to mitigate flood risk
In terms of flood risk mitigation, businesses should seek to locate critical locations outside of flood zones, minimising the risk of flood damage. Good flood risk mapping is available from government departments in many developed countries, such as the Environment Agency in the UK; however until now, identifying flood exposures in many developing countries has been a significant challenge. FM Global have recently released the Global Flood Map which provides the first publicly accessible tool for businesses to take steps to evaluate flood risk at both their own and their suppliers' locations around the world.
Should a critical location be sited in a flood zone, physical changes should be prioritised, including:
Relocating high value equipment or critical operations out of basements;
Planning changes to facility lay out that elevate high value processes and equipment with long lead times above the flood exposed areas of the facility;
Installing flood-proof doors, windows and barriers;
Protecting critical utility connections to reduce recovery time;
Securely anchoring external equipment.
Steps to mitigate damage resulting from hurricanes
During hurricanes, the majority of wind-related damage occurs when the building envelope is compromised, such as damage to the roof, and wind and rain penetrates the facility. As such businesses need to ensure that a building's envelope remains intact throughout the storm, by making appropriate physical improvements to harden the building. This can be achieved by:
Strengthening roof corners with additional fasteners;
Regularly inspecting and maintaining roof flashings and walls panels, replacing any that are damaged;
Reinforcing doors that can be compromised by excessive wind pressure and providing fixings to install temporary bracing prior to a storm.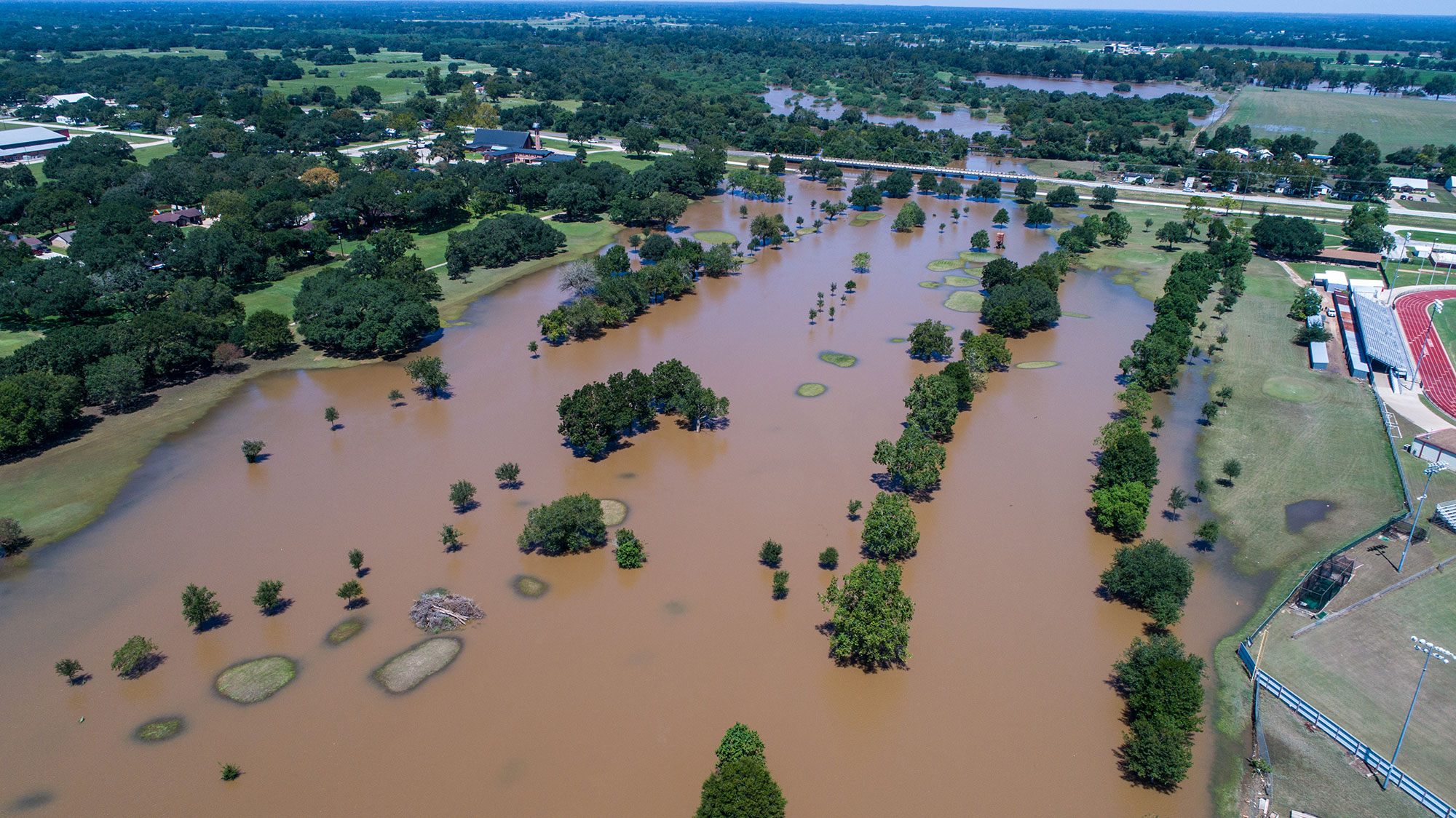 Emergency Response Plans
Finally, businesses should always have up-to-date emergency response plans in place for when a large-scale disaster strikes.
Emergency response plans should be specific to the natural hazard exposures identified at each location and be designed to mitigate damage that a business suffers when an event occurs. Good plans should include:
Identification of the potential sources of flooding to the facility and instructions on how to monitor them; e.g. river level gauges;
One person with ultimate authority to activate Emergency Response Plans well in advance of an event, shutting down operations and redirecting manpower resources to support mitigation efforts;
Procedures to de-energise electric and gas fired equipment and isolate the supplies;
Procedures to maintain fire protection to the facility;
Well-developed plans, appropriate equipment and resources to protect doors and other openings to prevent water from entering buildings;
Provisions for prompt clean-up and technical information available to undertake repairs to equipment.
The emergency response plan should be practised regularly, ensuring the safety of employees, and minimising the risk a business faces.
At FM Global we believe that the majority of loss is preventable, and that by creating business resilience organisations can mitigate both the material and reputational damage flooding or hurricanes can cause, helping to ensure long-term success.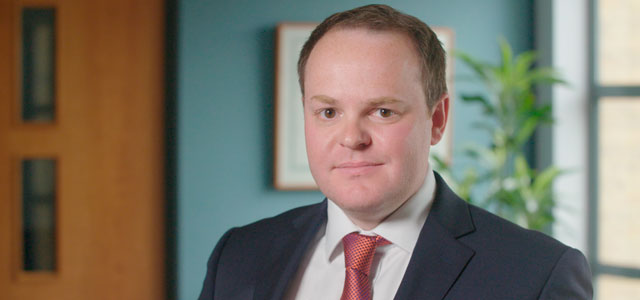 Owen Lewis is operations vice president group manager account engineering at FM Global.