Airmic has published a short guide for members on business continuity management, written with FM Global and with extensive input from the Business Continuity Institute (BCI).
The guide stresses the importance of business continuity, not only to the risk management function, but also to the strategic resilience of the broader organisation.
Drawing on the BCI's business continuity management life cycle, it offers members a framework to establish effective business continuity plans that enhance and augment other risk management processes. It also encourages business continuity professionals and risk professionals to work more closely together, and includes a series of key questions risk managers should be asking to initiate such conversations.
Although the guide is a valuable introduction for inexperienced risk and insurance managers, it also contains a wealth of information and insights that make it relevant to all levels of member, as well as for other business stakeholders with an interest in business continuity.
"Business continuity is more relevant today than ever before," commented Georgina Wainwright, research and development manager at Airmic. "Businesses face a broader range of threats than even 15 years ago. Whether it's cyber risk or natural catastrophe, organisations must be able to respond to such disruption, and adapt to all changes in their internal and external operating environment.
"It's especially important that risk managers have an effective relationship with the business continuity manager if the two functions are separated. This guide will help our members do just that."
The Business Continuity Institute has offered Airmic members an exclusive discount on the 2018 edition of their Good Practice Guidelines (GPG), launched last month. The GPG forms the basis of the BCI's training and certification material for good practice in business continuity. Email Julia.graham@airmic.com for information on how to receive the discount.
Download the report here: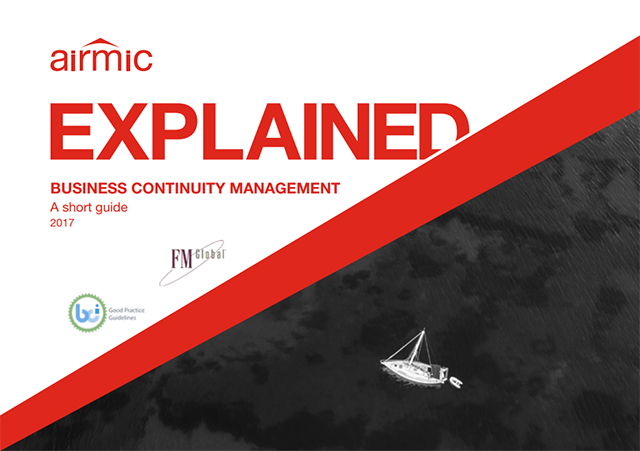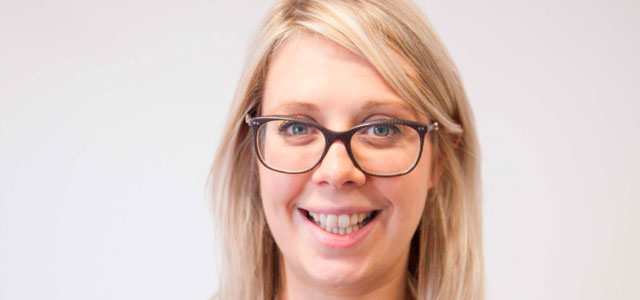 Georgina Wainwright​, research and development manager, Airmic