Risk managers should take a more proactive approach to understanding the potential for conflicts of interest in the business models adopted by their brokers, Airmic has urged. In a report published this month, the association warns that the increasing scale and complexity of broker market remuneration agreements has led to rising concern among its membership.
According to the report, the insurance market is undergoing a period of change in which buyers have increased demands but reduced budgets. It notes: "As brokers look to deliver more on relatively static client-derived income there has been a shift towards increased insurer income. Throughout these changes, Airmic members expect complete transparency from brokers, as this is key to retaining and building trust with buyers."
Unease about potential broker conflicts of interest and remuneration models has risen in recent years, and was considered a "top three concern" according to a survey of Airmic members last year. Members have advised that they are unclear about the growing range of services their intermediary provides to insurance carriers, and how they are rewarded for this.
"Members need the full picture"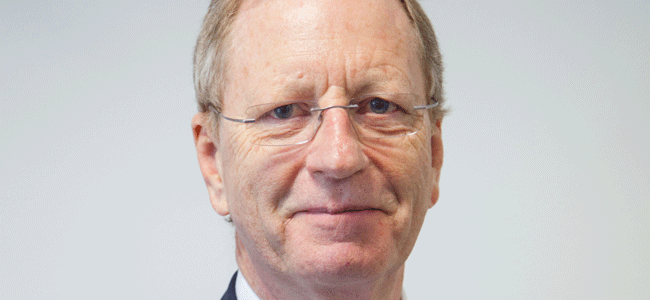 John Hurrell, chief executive officer, Airmic
John Hurrell, Airmic CEO, explained that transparency is key. "We haven't taken a view on what business models brokers should or shouldn't be using. What we care about is whether our members have the full picture to help them understand where the risks of potential conflicts of interest might lie and how these are being managed."
Airmic's report is based on a series of discussions with members, insurers and brokers. It makes clear that buyers are entitled to full information regarding the relationships between brokers and insurers. It also outlines the main methods of remuneration and provides guidance on how to improve transparency and ways to identify and resolve potential conflicts of interest. The report includes advice on how to drive a discussion on remuneration and a checklist of questions that buyers can use to structure these conversations.
One area of growing concern outlined in the report is the trend for a more commercial approach to facilities. Facilities are prearranged capacity created to provide preferential terms for the buyer, such as increased capacity or reduced costs. Brokers earn additional remuneration via the facilities they establish and manage and the insurer benefits from lower operating costs.
However, there is an increasing tendency for more commoditised facilities to be created, and Airmic is encouraging members to ensure they understand how insurers are selected and how the facility is tested against the open market.
Georgina Wainwright, Airmic's research and development manager and one of the authors of the report, said: "It's really important that risk managers equip themselves with knowledge of what products other insurers offer that rival the facilities they are being recommended. They should make sure that these markets are being considered by their broker too, and if not why not."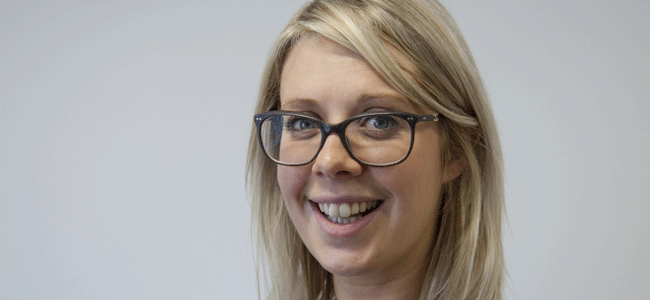 Georgina Wainwright​, research and development manager, Airmic
Identify broker-insurer relationships
Another area of concern is the strategic agreements brokers have with certain insurers. Wainwright explained: "Brokers are unlikely, nor are they necessarily obliged, to share details on the sums of money paid by insurers for these relationships. We believe insurance buyers should identify which insurers their broker has these relationships with and – perhaps most importantly – which insurers their broker doesn't have these relationships."
Hurrell added that while there are genuine concerns that need to be addressed, much of the research that went into the report shed a positive light on the industry. "It was clear from our discussions that regulatory pressure and an appropriate level of client focus is driving good behaviour and a more thorough management of conflicts of interest through a strict governance and control framework.
"It is in the interest of all parties that insurance buyers feel comfortable both with their brokers' remuneration methods and how they are communicated, and we are therefore confident that the market can work together to ensure complete openness at all stages of the buying process."
The report Commercial insurance intermediaries - Transparency, disclosure and conflicts of interest, will be available for members to download later this month.