Almost 1000 risk and insurance professionals gathered for fine food and entertainment in the dazzling Great Room at the Grosvenor House Hotel in Mayfair, London, last month. 
The Airmic Dinner raised over £16,000 for Insurance United Against Dementia - part of the Alzheimer's Society - a record amount for the annual event. "I am thrilled and would personally like to thank everyone who so kindly donated," said Airmic chairman Paul Goulding, who chose the charity. "Dementia touches so many lives and this money will go towards much-needed research into how we can prevent, cure and manage such a devastating illness."
The evening also saw John Hurrell, who stepped down as Airmic CEO in June last year, receive the honorary award of Airmic Vice President.
In his acceptance speech, Mr Hurrell thanked members, partners and the board for their ongoing support: "I am greatly honoured to receive this; it is tantamount to being in the Airmic Hall of Fame," he said. "I'm now looking forward to continuing to support Airmic, albeit from a more comfy seat in the stands."
See the evening's highlights in pictures below. 
The Dinner was held in the Great Hall at the Grosvenor House Hotel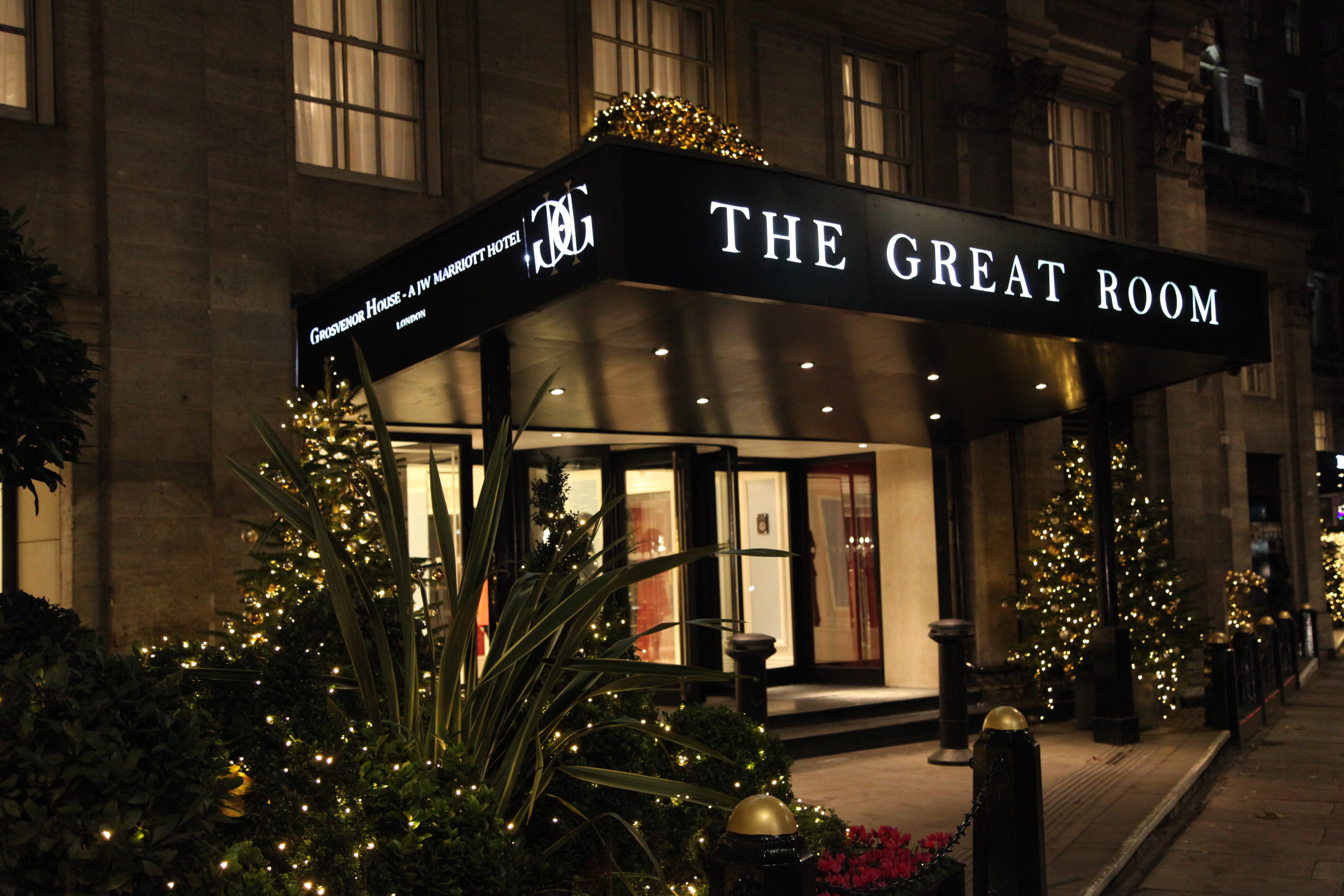 Items on offer from the silent auction, courtesy of the Alzheimer's Society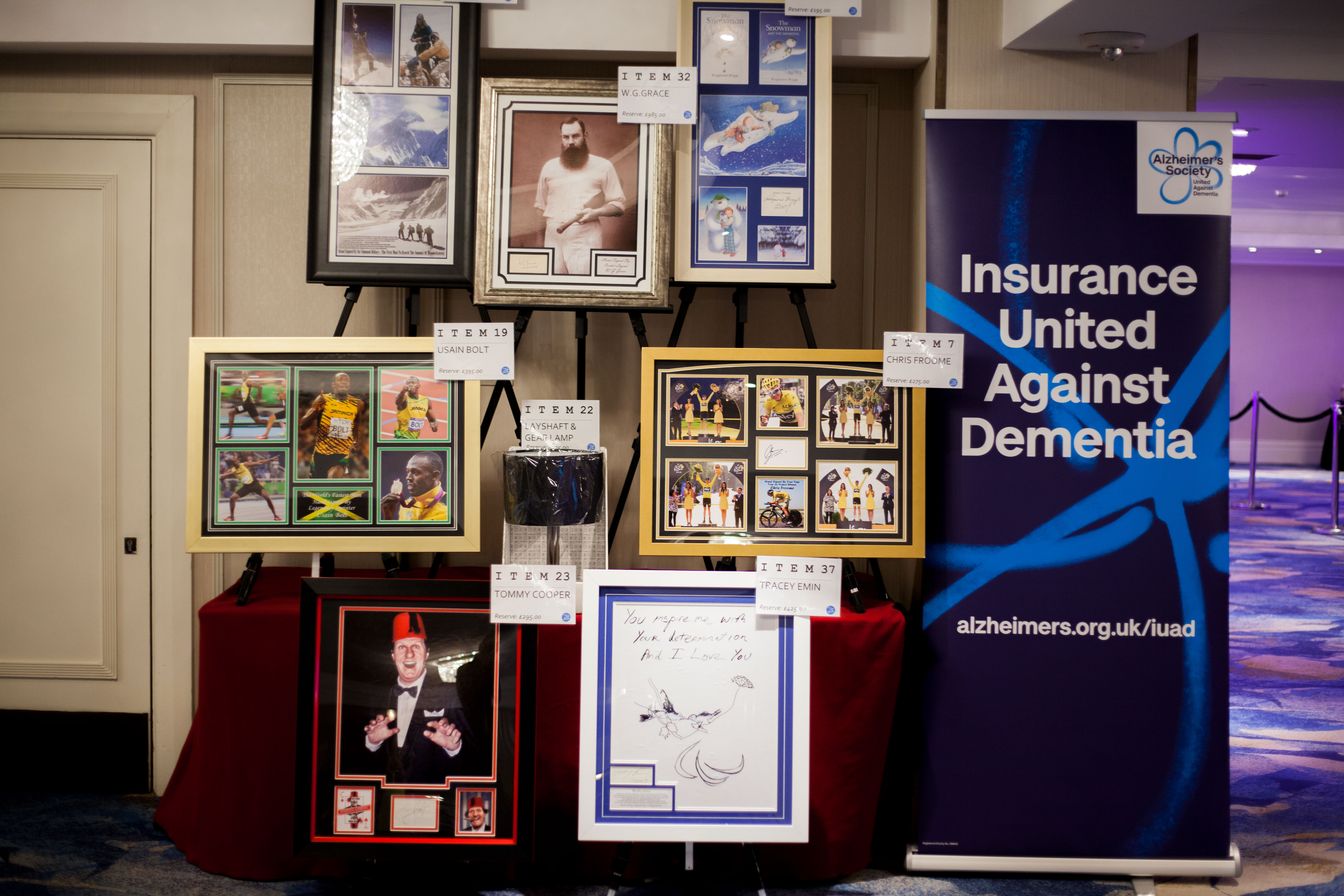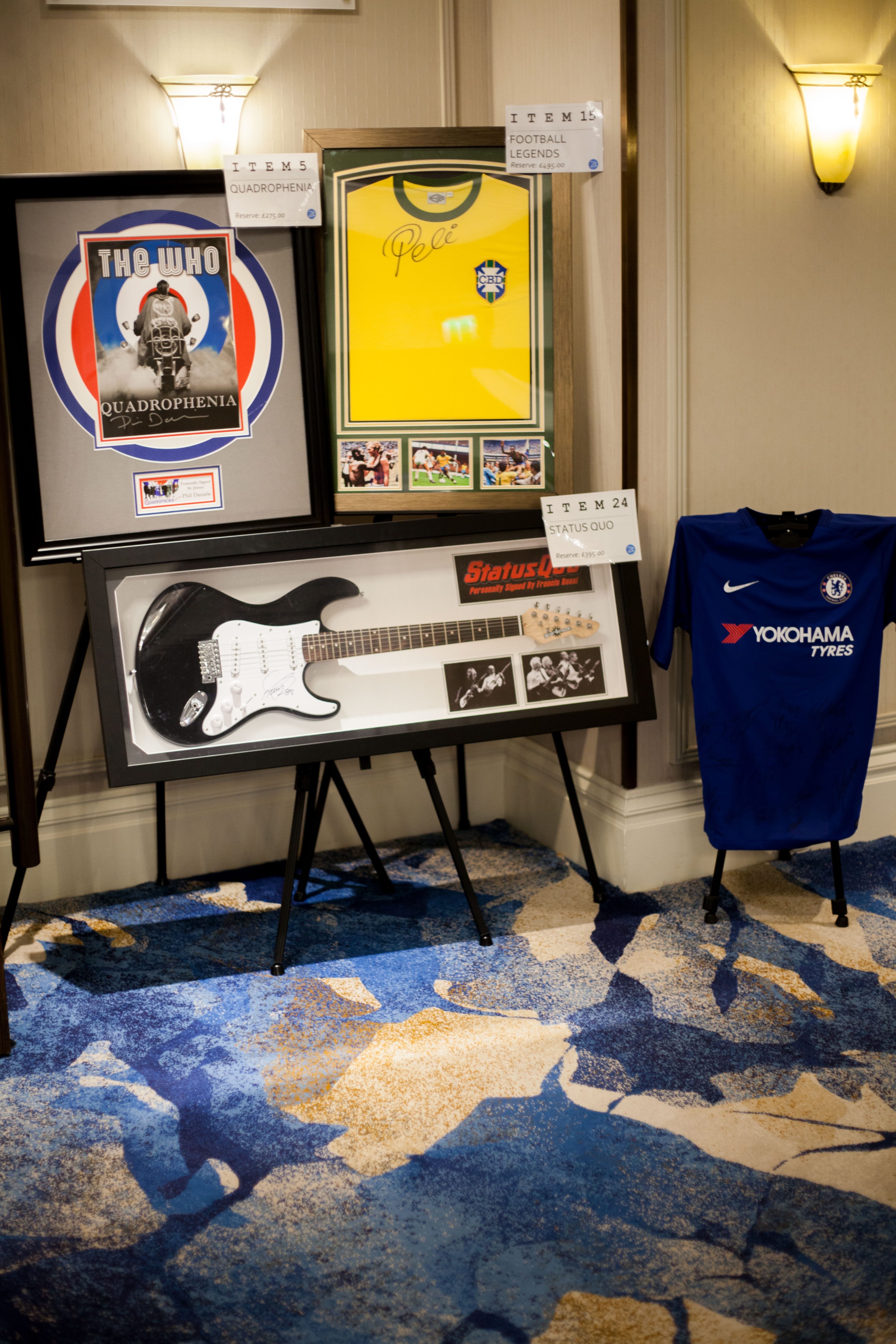 The tables before the guests arrive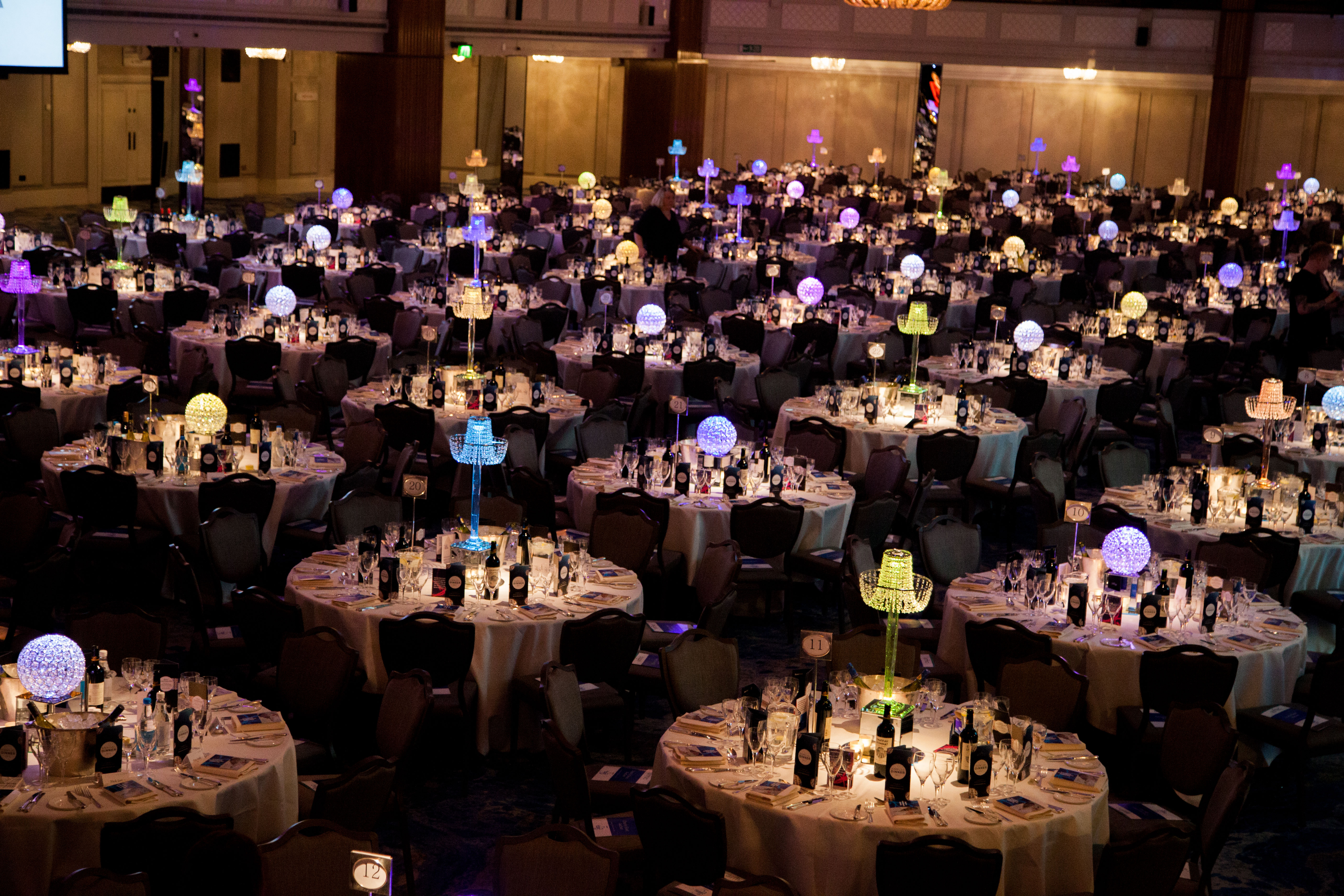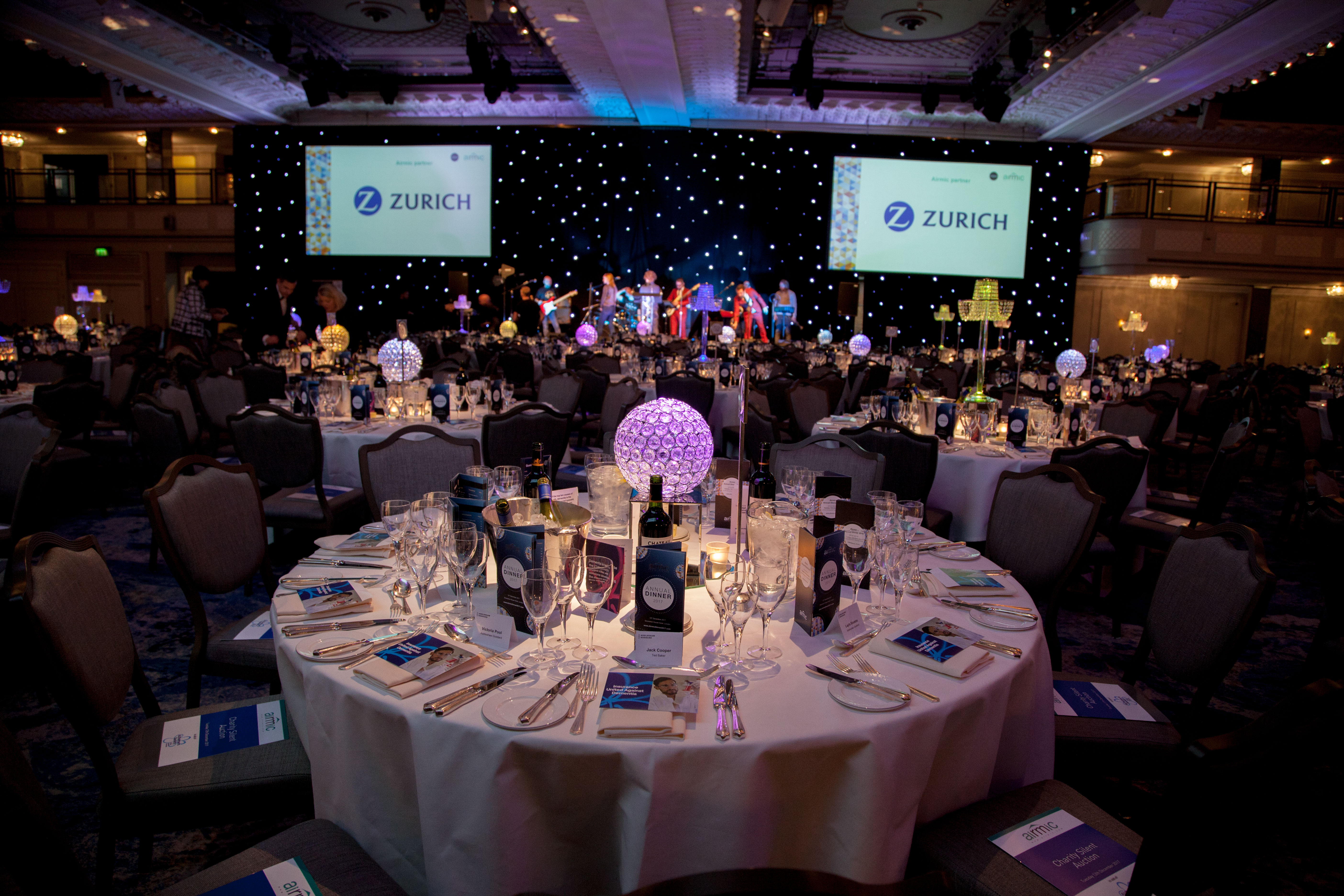 The guests arrive for dinner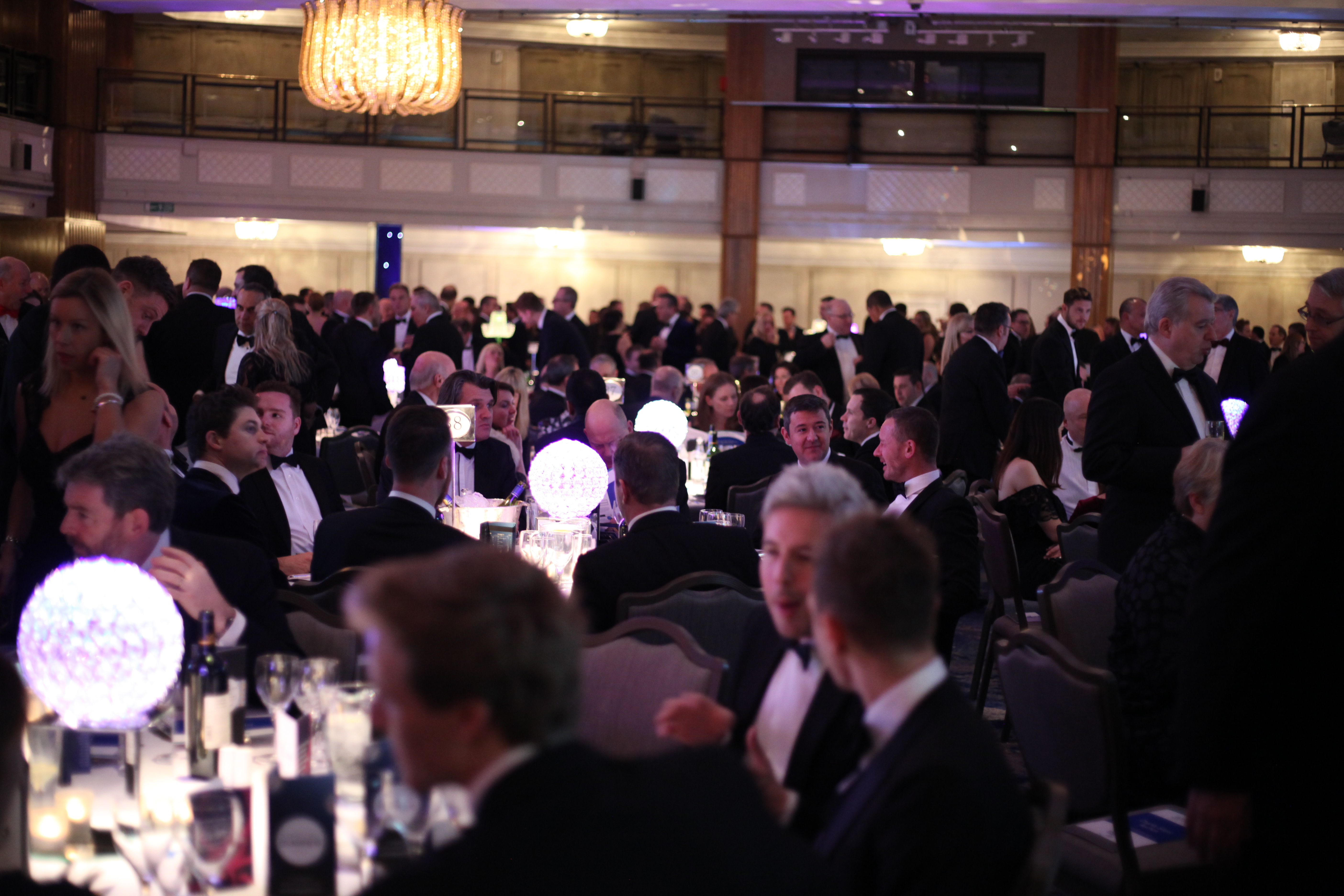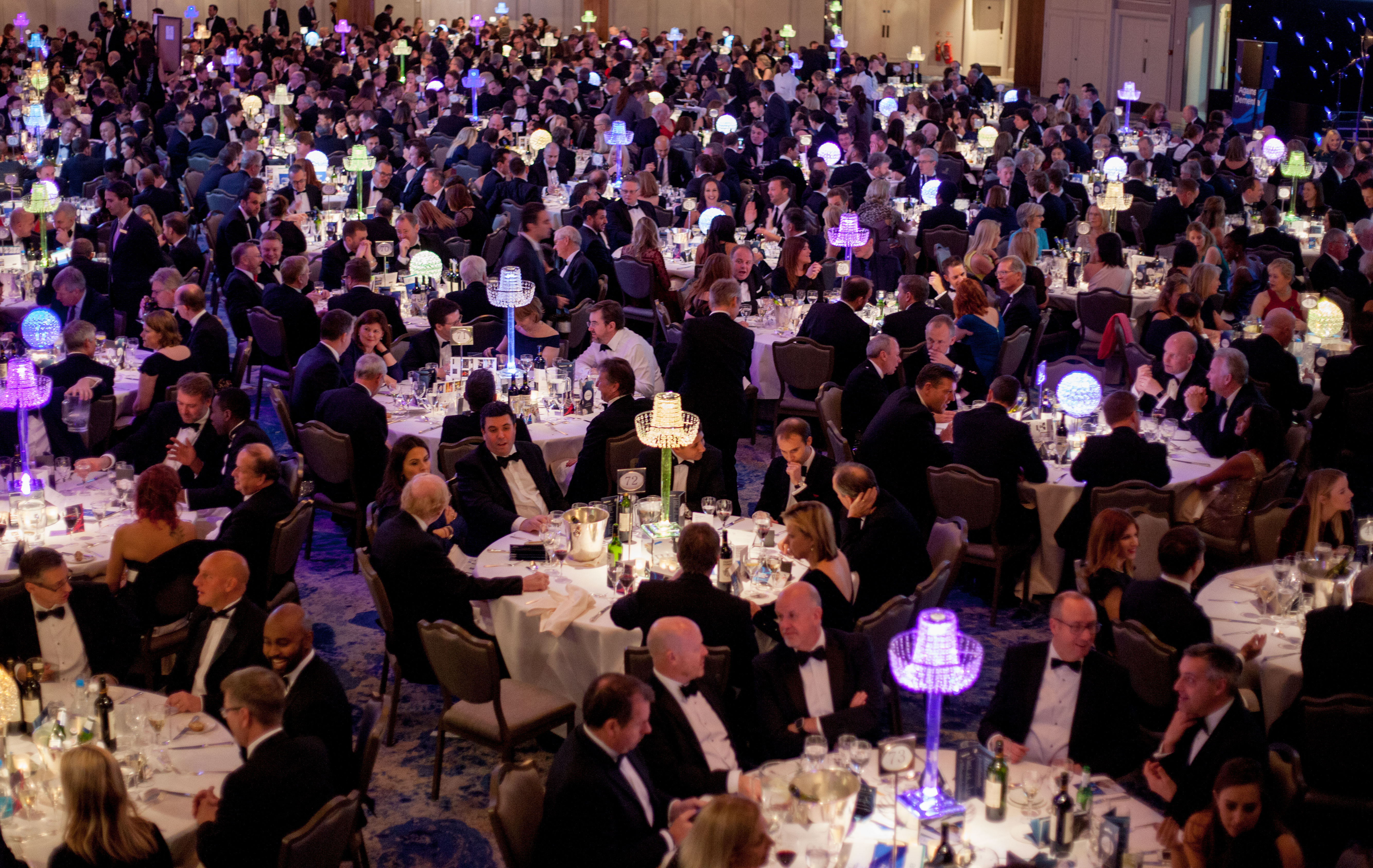 Lucy Porter compèred the whole proceedings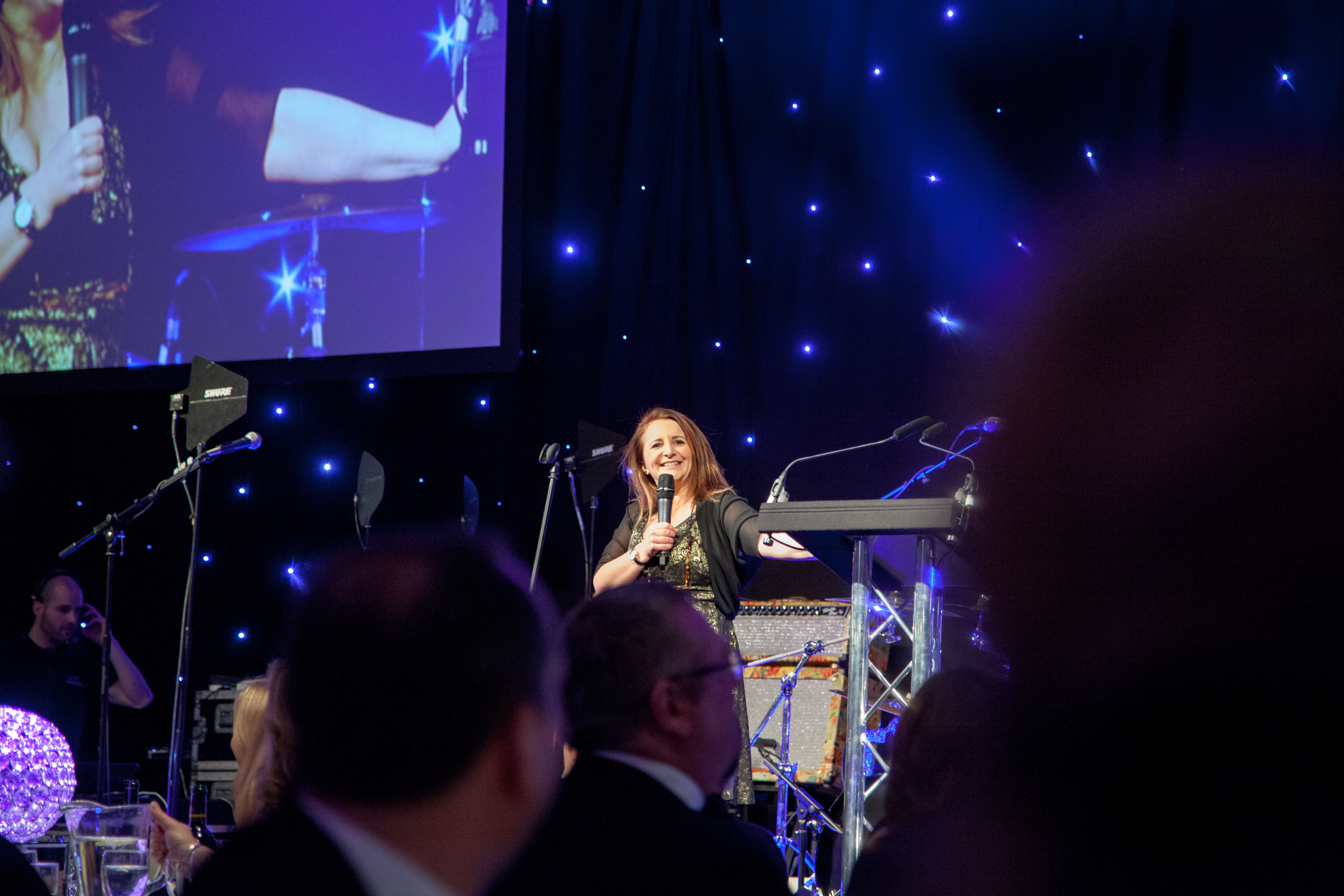 Paul Goulding giving his Chairman's speech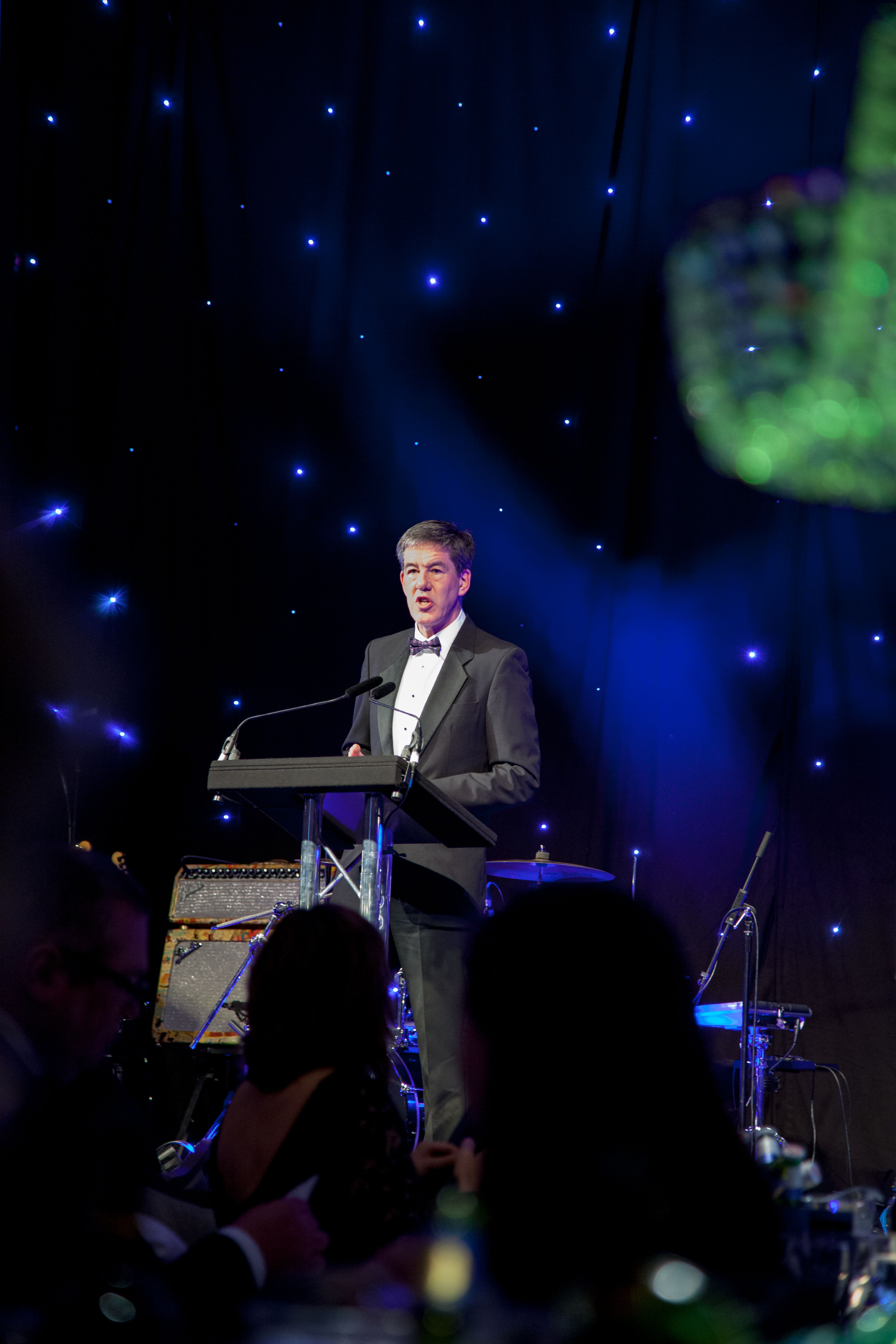 Before presenting former Airmic CEO John Hurrell with his Vice President's award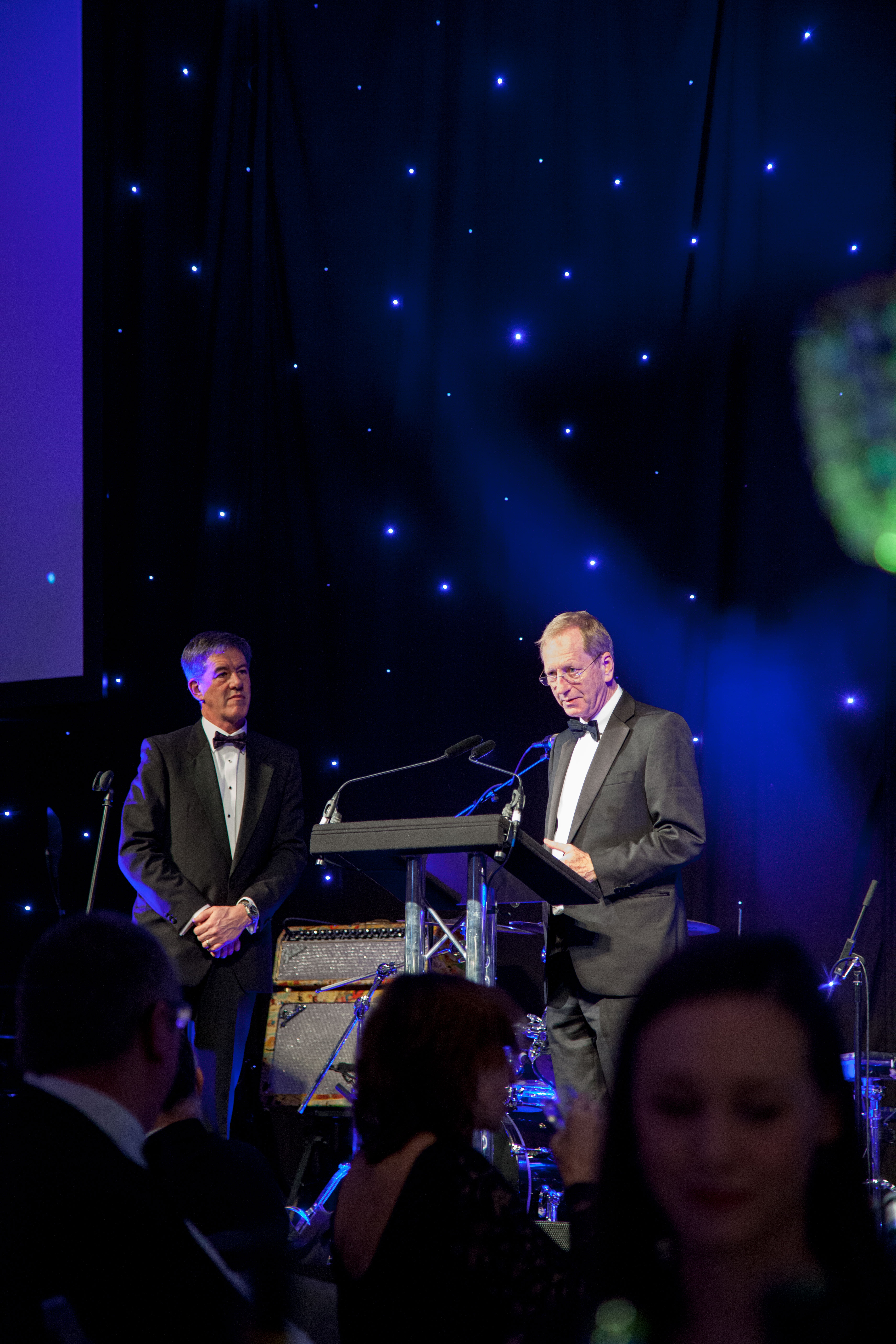 Dr Doug Brown of the Alzheimer's Society introduces 'Insurance United Against Dementia'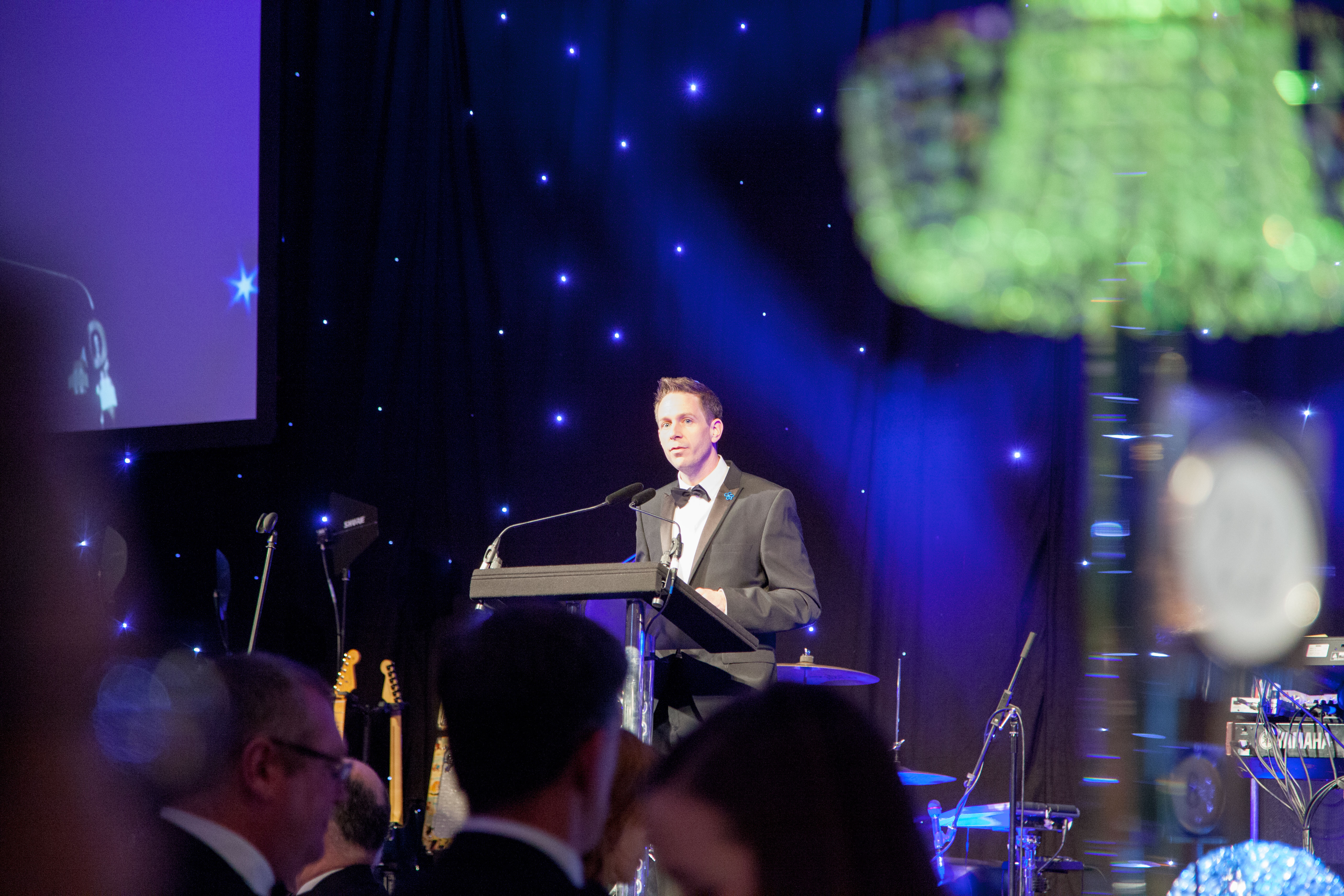 With a fusion of classical and modern, Ember were the first act after the dinner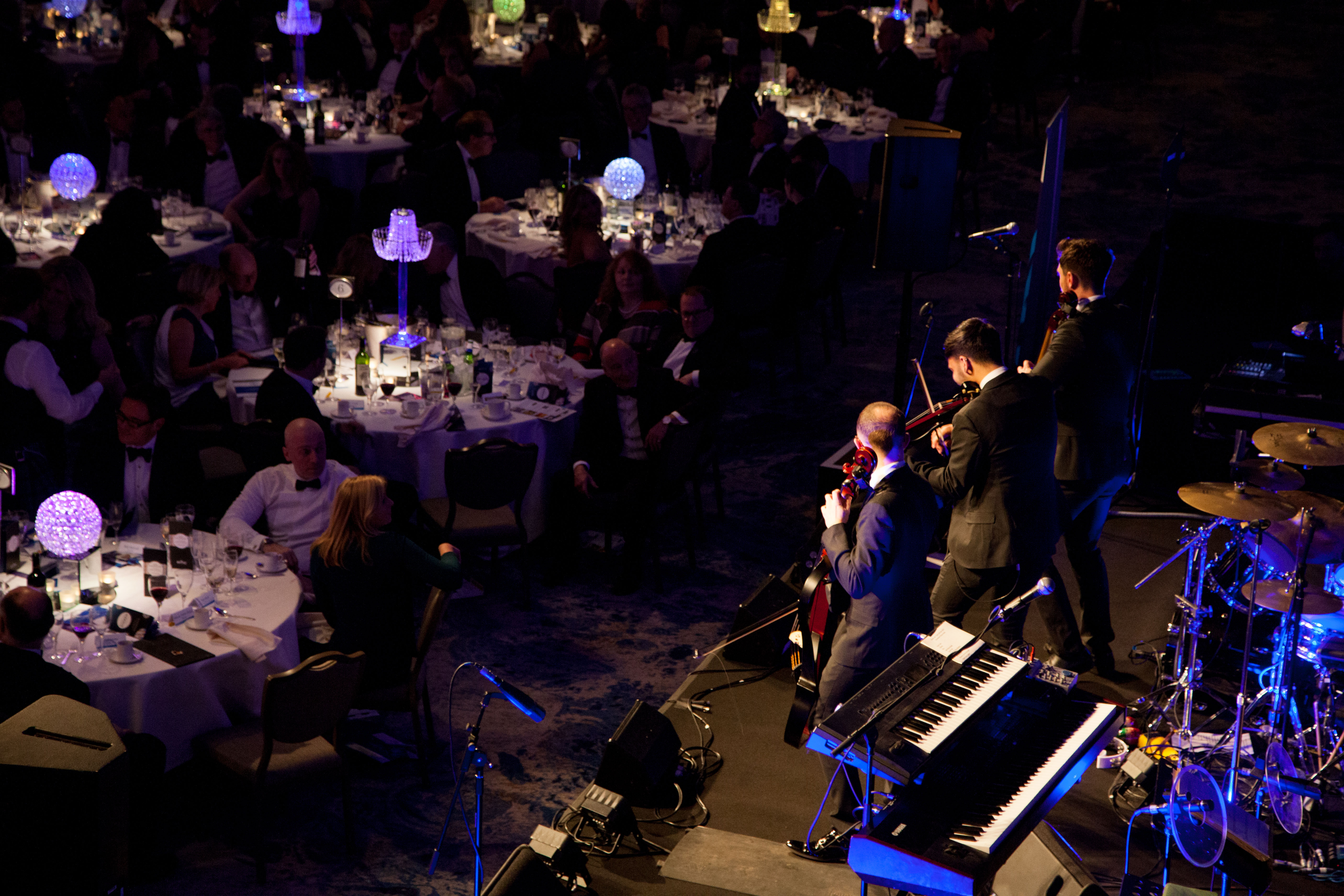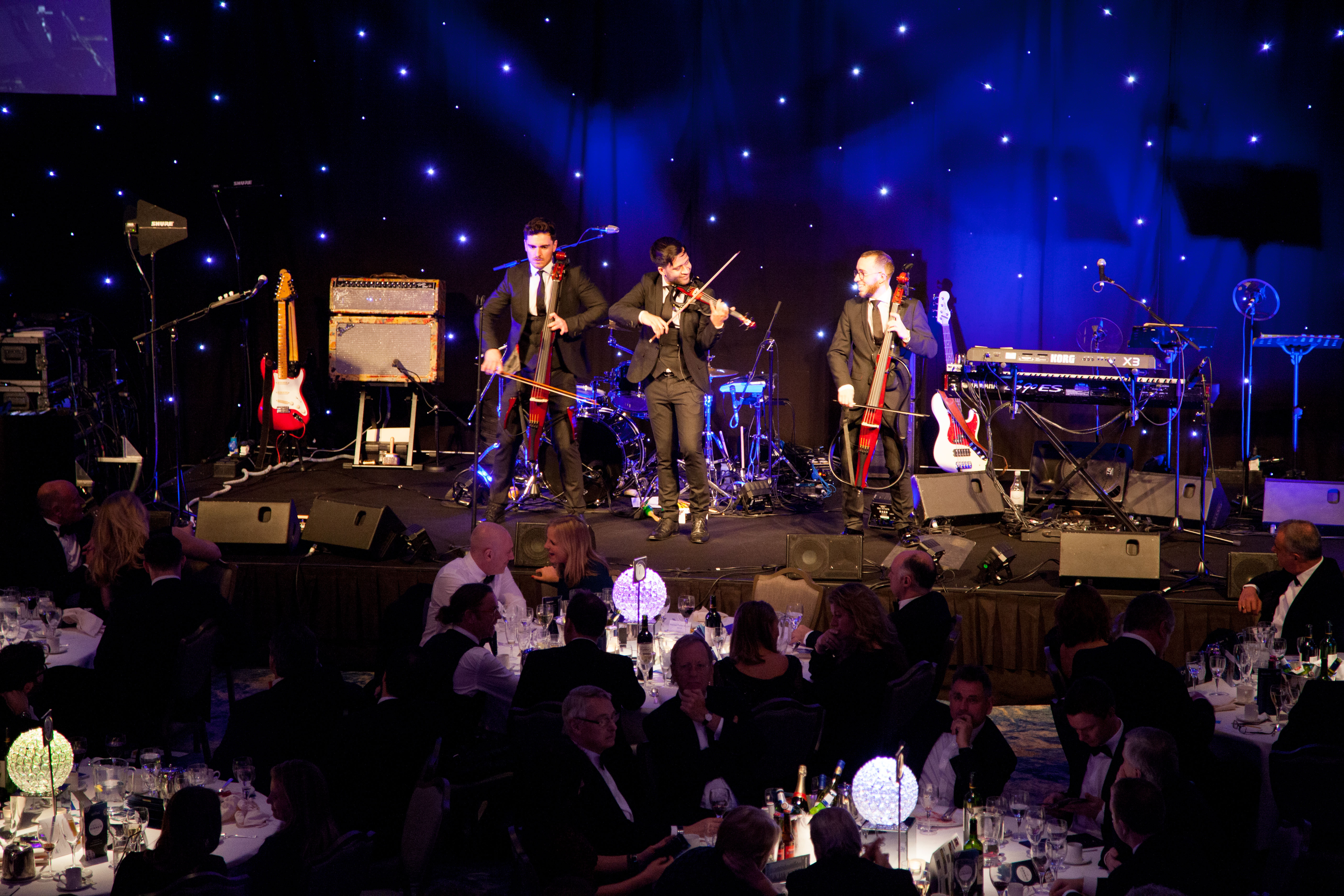 And Funk Soul Brother closed the evening with their funky eight piece