According to the Ipsos MORI Global Business Resilience Trends Watch 2019 survey nearly half of business decision-makers believe that risks impacting their globally mobile workforce have increased over the past year. While many have implemented risk mitigation measures such as travel safety and security training (39%) or software to locate employees during crises (29%), when it comes to evolving workforce trends and travel habits, many organisations struggle to keep up.
The use of peer-to-peer sharing of transport and accommodation services such as Uber and Airbnb has in recent years transformed leisure travel in unprecedented ways and business travellers have caught on to the trend. However, with regards to travel policies, most organisations lag behind - only 14% currently cover the use of share economy services in their travel policies despite 40% of travellers saying they use the services during overseas business trips.
When considering the risks associated with share economy services, the advantages of cost savings and convenience need to be compared to internationally-recognised business class hotels and equivalent taxi companies. These generally have higher security standards including access control, emergency preparedness, and certainty about the background and skill of the driver, and the safety of the vehicle. Transport and accommodation selection should always be appropriate for the local risk environment and the profile and itinerary of the traveller.
There is no one-size-fits-all approach to travel risk management and policies need to reflect not only the destinations and risk environments to which an organisation sends its employees but the employees themselves. The personal profile of the traveller, including travel experience, gender, age, sexual orientation, ethnicity, health or disability can influence the risks they will face. However, only 9% of businesses include considerations for LGBTQ travellers and 10% for travellers with disabilities.
In the context of employer's legal Duty of Care ensuring policies stay relevant to the needs of a modern workforce helps keep employees safer and better informed, and also demonstrates the continuing importance of adaptive risk management programmes.  Providing employees access to tailored, personal travel security and health advice both before and during travel instead of relying on generic information can put employers on the front foot in meeting their Duty of Care requirements. Travel policies need to reflect the requirements, habits and profiles of today's workforces. How organisations choose to make use of new services in the travel space requires careful consideration to ensure risks to employees are appropriately mitigated.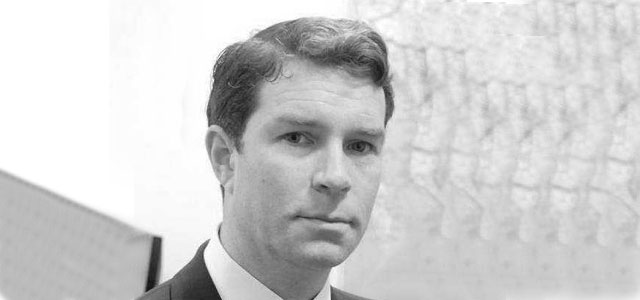 Robert Walker is Head of Information and Analysis, International SOS & Control Risks
If you would like to know more about the survey findings and about the risks impacting globally mobile organisations, please register for our Risk Outlook 2019 Webinar at 10:30am on 6 December.
Sources:
Ipsos MORI 'Business Resilience Trends Watch 2019'
Share economy for business travel, International SOS, 2016