The "lone wolf attack" that took place in Westminster on March 22 is a stark reminder of the need for robust crisis management plans, according to Airmic's deputy CEO Julia Graham. Graham has advised organisations to revisit their plans in light of last month's incident in which British-born Khalid Masood drove a car along the pavement in Westminster and stabbed a policeman before being killed by police in the grounds of the UK parliament. The attack killed four and injured 50.
Graham commented: "Last month's attack was a sad reminder that serious incidents can happen anywhere and anytime and organisations must be absolutely vigilant in their preparedness for crisis management."
Graham added that the attack highlighted the changing nature of terrorist threats: "These 'lone wolf' type of attacks are increasingly common and yet are extremely hard to predict or prevent. Yesterday was therefore a reminder to organisations that there is no room for complacency."
Ms Graham said that the attack doesn't change the basics of crisis management, but was a stark reminder of the need for resilience and preparedness. She advised members to review, update and rehearse how they would respond should such an incident impact their organisation.
"Knowing the whereabouts of those you are responsible for and how you can communicate with them in the event of a crisis is especially important. Offering post-event counselling to all employees affected - including those who may be impacted indirectly - is also important. Plans should therefore include details of specialist post-trauma advisors."
Ms Graham praised the response of the security forces in last month's attack, saying: "Although they sadly couldn't prevent loss of life, the quick and efficient response of the police and security forces prevented further escalation and showed the importance of well-rehearsed crisis plans."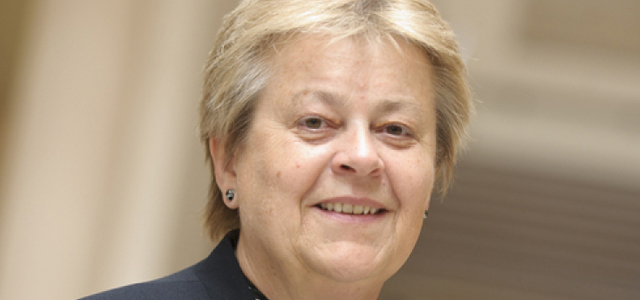 Julia Graham, deputy CEO and technical director, Airmic