In the Allianz Risk Barometer 2020, meanwhile, climate change has risen to number seven in its list of business risks - it's highest ever position in the report. On the topic of climate change, risk professionals responding to Allianz's survey most fear an increase in physical losses (49% of responses) as rising seas, drier droughts, fiercer storms and massive flooding pose threats to factories and other corporate assets, as well as transport and energy links that tie supply chains together.
Respondents also highlighted the potential operational impacts that could result from climate change exposures, such as the relocation of facilities.
In the WEF Global Risks Report, the following five developments were identified as the most likely global risks:
Extreme weather events with major damage to property, infrastructure and loss of human life
Failure of climate-change mitigation and adaptation by governments and businesses.
Human-made environmental damage and disasters, including environmental crime, such as oil spills, and radioactive contamination.
Major biodiversity loss and ecosystem collapse (terrestrial or marine) with irreversible consequences for the environment, resulting in severely depleted resources for humankind as well as industries.
Major natural disasters such as earthquakes, tsunamis, volcanic eruptions, and geomagnetic storms.
There was also a clear call for more collaboration between world leaders, businesses and policy-makers to stop severe threats to the climate, environment, public health and technology systems.
"The political landscape is polarized, sea levels are rising and climate fires are burning," said Borge Brende, President of the World Economic Forum. "This is the year when world leaders must work with all sectors of society to repair and reinvigorate our systems of cooperation, not just for short-term benefit but for tackling our deep-rooted risks."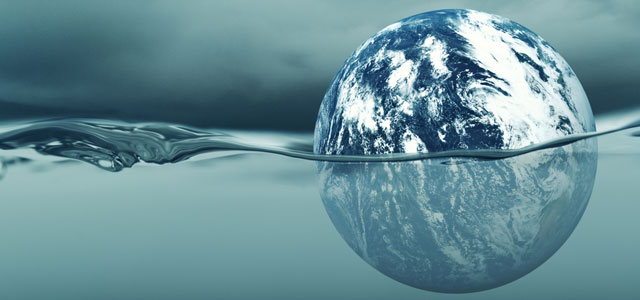 John Drzik, Chairman of Marsh & McLennan Insights, highlighted the increasing pressure on businesses from investors, regulators, customers, and employees to demonstrate their resilience the climate threats.
"Scientific advances mean that climate risks can now be modeled with greater accuracy and incorporated into risk management and business plans," said Mr Drzik. "High profile events, like recent wildfires in Australia and California, are adding pressure on companies to take action on climate risk at a time when they also face greater geopolitical and cyber risk challenges."
In the Allianz Risk Barometer, cyber incidents tops its business risks list for the first time, overtaking business interruption which moves to second.
"The Allianz Risk Barometer 2020 highlights that cyber risk and climate change are two significant challenges that companies need to watch closely in the new decade," said Joachim Müller, CEO of AGCS.
"Of course, there are many other damage and disruption scenarios to contend with, but if corporate boards and risk managers fail to address cyber and climate change risks this will likely have a critical impact on their companies' operational performance, financial results and reputation with key stakeholders. Preparing and planning for cyber and climate change risks is both a matter of competitive advantage and business resilience in the era of digitalization and global warming."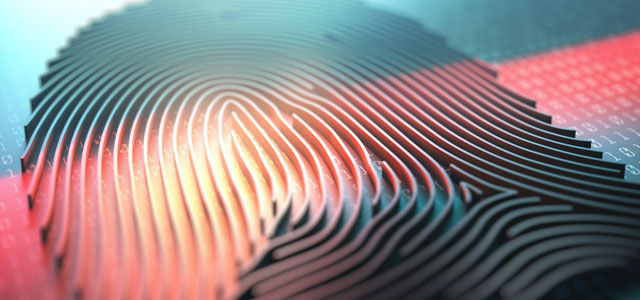 As organisations look to manage cyber risk and improve their resilience for such incidents, more than half of respondents to the Allianz survey said cyber risk is part of their overall enterprise risk management and is viewed as a key business risk.
Continuous vulnerability and risk assessments to monitor and measure security and availability of systems, as well as regular staff training on information security, awareness and anti-phishing campaigns are also identified as key measures to improve cyber resilience.
The WEF highlights "Large-scale cyberattacks + breakdown of critical information infrastructure and networks" as second on its list of most strongly connected global risks highlighting the central role of technology and the internet in everyday life.
"While digital technology is bringing tremendous economic and societal benefits to much of the global population, issues such as unequal access to the internet, the lack of a global technology governance framework and cyber insecurity all pose significant risk," the report states.
"Geopolitical and geo-economic uncertainty— including the possibility of fragmented cyberspace—also threaten to prevent the full potential of next generation technologies from being realized. Respondents to our survey rated "information infrastructure breakdown" as the sixth most impactful risk in the years until 2030."
To read the full World Economic Forum Global Risks Report 2020, click here.
To read the full Allianz Risk Barometer 2020, click here.