What is intellectual property insurance?
Intellectual property insurance is a liability policy. Its essential purpose is to protect the insured against legal fees, damages and expenses incurred in a judicial proceeding relating to IP. As every risk is different and every insured's requirements are different, cover can be tailored to suit the insured's needs. This could include:
all IP or just patent only; 
all products and services of the insured or only a handful of specified products; or
all of their contractual agreements or only one specified contract.
Terms are built from the ground up based on what the insured requires from cover and what the markets are willing to insure.
Why companies consider buying IP insurance
While the US is still the main market for IP, the US Chamber of Commerce stated that the UK is now the highest ranked country for IP enforcement.  Professional indemnity cover doesn't always extend to patents, and with IP theft on the rise, IP cover is essential to protect businesses from prohibitively expensive litigation. Many businesses fear that the integrity of their IP may be challenged in the courts, and the cost of this litigation can drive businesses into insolvency or weaken their negotiating position.
Increasingly we see the main driver for the purchase of IP insurance being a contractual obligation or to cover indemnification provisions under a contract for product sale or license with regards to IP. Some businesses looking to sell will consider IP cover to reassure a potential buyer that there will not be any costs or liabilities arising from their IP. 
There is also concern over the growing problem of non-practising entities (also known as Patent Trolls) enforcing patents on businesses, something which proves a particular problem with software and business process patents. 
A recent study from the UK Intellectual Property Office showed that only 28% of companies check to make sure they are not infringing others' IP rights and 96% of UK companies have not valued their intellectual property. IP cover is therefore more important than ever before. With many businesses increasing their global marketplace, IP cover offers a security measure when moving into new territories, enabling business and opening up new opportunities. 
Underwriting IP is a complex business 
The underwriting involved in providing IP is complex. Aside from the basic information outlined in the initial proposal form, underwriters would need to consider:
The reason for purchase;
The landscape the business operates in;
Details of the insured's product, such as how complex or unique it is, how long they've been operating and if they have IP underpinning it, how strong this is in relation to the landscape in which they operate;
Any risk management already in place for IP, for example if they have carried out freedom to operate searches or obtained legal advice. 
Avoiding the lesser known pitfalls
Firstly, while direct infringement garners most of the attention, there are two costly ways that a company can indirectly infringe a third party's IP: contributory and induced infringement:
Contributory infringement occurs where a component of a patented invention or process is sold by the insured or incorporated into their products and services.
Induced infringement can be described as 'aiding and abetting' an infringement, where the infringer isn't actually the person or company making, using or selling anything. If a company or person takes active steps to induce another to infringe on a third party's IP then they themselves are indirectly infringing on the IP.
Secondly, not every territory and marketplace is the same. The US is well known for being litigious, but laws around intellectual property are tightening in other territories as well.
What does the future hold, including the potential impact of 'Brexit'?
As IP climbs the ladder of importance in the eyes of company boards and shareholders, the interest in IP insurance has been likewise steadily increasing. 
While IP law is mostly harmonised across the European Union, in light of Brexit, laws will need to be translated into English and Scottish law to continue to operate. In addition, Brexit could affect the introduction of the unitary patent system, which has been under negotiation for decades and is on the verge of being ratified, bringing into effect pan-European patent coverage. One patent to cover all countries in the European Union, enforceable in special Unitary Patent Courts situated in various EU countries (London would have been one). Britain's decision to leave the EU will undoubtedly lead to delays in agreement and implementation, and could also leave the UK out in the cold as the system will only apply to EU member states. 
As with all negotiations that the UK and EU will be embarking on in the coming years – there is always speculation of compromise to allow the UK to still participate in the system particularly as they played such a vital role in the project. 
In summary, the IP landscape can be complicated but both support and solutions are available to help navigate it. Currently there are only a handful of markets that underwrite IP, with the vast majority in London. In time, the growth in importance attributed to IP and the prevalence of litigation is likely to lead to increased interest in coverage and this should translate into more capacity in the coming years. 
Sarah Hewitt is director at insurance brokers Arthur J. Gallagher's Major Risks Practice, and Phillipa Kelly is underwriter at Liberty Specialty Markets. This article is based on an IP webinar which can be downloaded here at the Arthur J. Gallagher International website.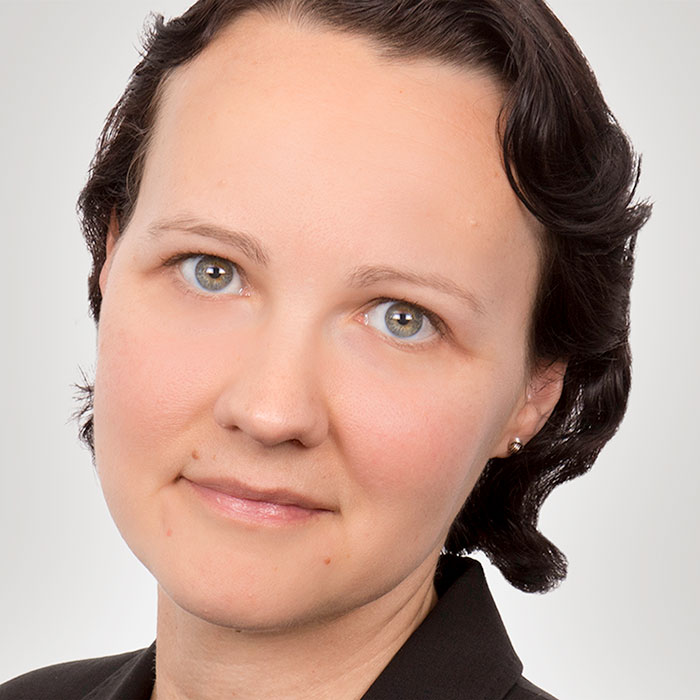 Sarah Hewitt - Director, Arthur J. Gallagher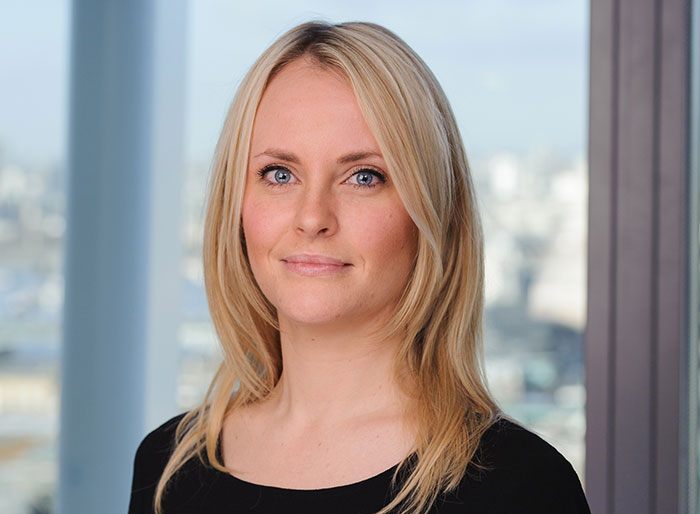 Phillipa Kelly - Underwriter, Liberty Specialty Markets