Guests can expect plenty of humour and amusing anecdote. Hawks is one of the funniest after-dinner speakers around. But he will also be speaking as ambassador for the National Literacy Trust, which will benefit from a silent auction at the annual dinner. Airmic chair Lynda Lucas hopes that it will raise even more than the magnificent £17,000 raised last year for the Alzheimer's Society.   
By the age of three it is estimated that children from low-income households have heard 30 million fewer words than those from high-income families. Large numbers of children arrive at primary school unable to hold let alone read a book. Of course, facts like these fail to do justice to the many parents from modest backgrounds who do extremely well by their children. Nonetheless, the Social Mobility and Child Poverty Commission has estimated that two in every five children are in families with parents that cannot be classed as good.
It is not that they do not care - they just do not have the necessary skills. In other words, the parents need help as much as their children, who may as a result have lower life chances in terms of income, health and life expectancy. They are more likely to become criminals, and represent a huge waste of human potential.
This is the gap that the National Literacy Trust seeks to make good. The trust trains early years staff and volunteers to work with parents and children aged three to five, building parents' confidence so that they can support their children's communication, language and literacy skills at home.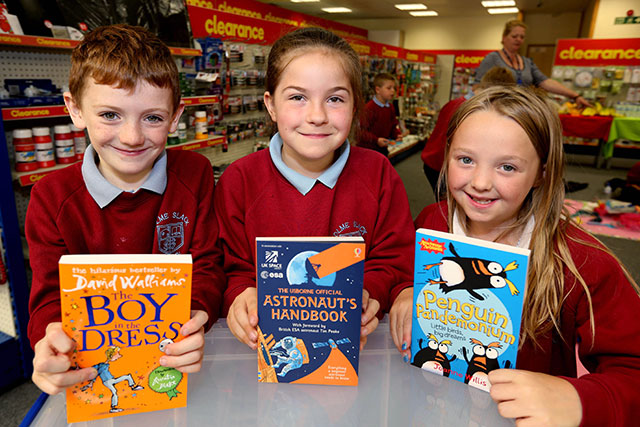 It also provides support during the school years. Among other things, the trust works with the football Premier League to inspire girls and boys aged 5-11 in the classroom, the playground and on the sports field and to give them a love of reading.
Their work is evidence-based, and they recently became a founding member of the Department for Education's new coalition, which aims to halve the number of five-year-olds who start school without good early language and communication skills by 2028.
For more information about the trust go to https://literacytrust.org.uk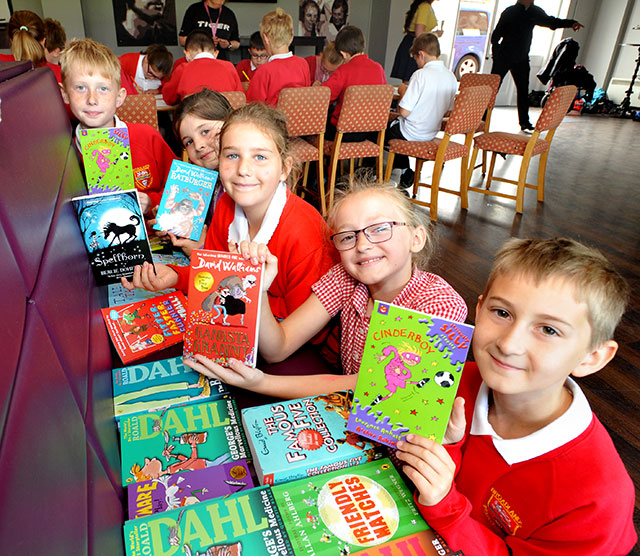 The Airmic annual dinner, one of the great social networking dates in the calendar, takes place on 11 December 2018 at the Grosvenor House Hotel, Park Lane. Click here to book.