With 2019 set to be one of the top five hottest years on record, and with July 2019 the hottest month on record, the scientific evidence that climate change is taking place is becoming indisputable. This warming of the planet is already having severe repercussions - glaciers and sea ice are melting, droughts are becoming increasingly common, and extreme weather events are increasing in both frequency and intensity.
From a commercial risk management perspective, this increase in frequency and intensity of extreme weather events is particularly notable, due to the severe damage that events such as hurricanes can cause. 2017 was one of the most costly hurricane seasons for insurers ever, as Harvey, Irma, and Maria all caused significant amounts of damage across the swathes of the Atlantic.
While not every hurricane season will showcase the same level of damage as was suffered in 2017, the trend is clear - a warmer world will lead to businesses becoming more exposed to hurricane risks, and more likely to suffer a major loss.
Given these broader trends, it is imperative that business leaders and risk managers are prepared to mitigate the damage that hurricanes can cause, by building resilience throughout their organisations. Unfortunately, simply relying on insurance is not always sufficient - the damage that a business can suffer to their reputation, market share coupled with the opportunity cost of missed growth opportunities is unlikely to be covered by insurance.
Fortunately, there are a variety of actions that risk managers can take to ensure that their businesses are adequately protected and resilient against hurricane risk.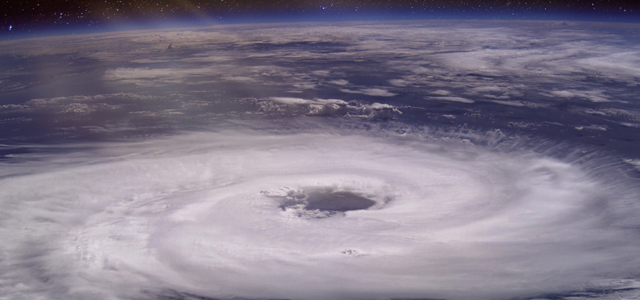 Hurricane risk management
In order to successfully manage the risks that hurricanes pose to their businesses, it is vital that risk managers both understand and are prepared for the exposure that they face.
In an ideal world, every at-risk location would be appropriately resilient in the face of hurricanes. Unfortunately, in a world of limited risk management budgets and funds available for capital expenditure, this is unlikely to be the case.
Therefore, a necessary first step for risk managers is to conduct a thorough analysis of which business locations are at-risk from hurricanes, and of these, which are vital for the operation of the business. This analysis could be conducted in partnership with a knowledgeable insurer, utilising sophisticated modelling and analytics technology.
Once these key locations, or "pinch points", have been identified, the businesses can implement several actions that can reduce the damage that these locations will suffer in a hurricane.
These actions can include:
Creating location specific emergency response plans, which addresses the natural hazard posed by hurricanes e.g. windstorm and flood. This helps to ensure that employees are adequately briefed on actions required should a hurricane or other natural hazard event impact a facility. Conducting inspections of the building envelope - windows, doors, the roof etc., to ensure that all are intact and ready to withstand the high winds that a hurricane will bring. In addition, windows can be shielded with hurricane shutters or plywood.
Removing any nearby debris that could become windblown missiles. Minimizing the potential for flood damage by elevating or sealing off valuable equipment, providing physical flood barriers to prevent flood ingress to buildings, securing storage tanks, inspecting fire protection equipment and turning off utilities.
Creating business continuity plans; establishing alternate suppliers for key components that would support consistent delivery of services whilst a business is recovering.
Facilities with well-organised emergency response plans have almost 70% less damage than those without. They are also more likely to resume operations sooner than those without adequate risk management and business continuity strategies.
It is never too late to start planning. With Hurricane Dorian showing what this hurricane season may bring, risk managers should look to the future and implement risk management strategies, creating resilient properties that will withstand whatever comes next.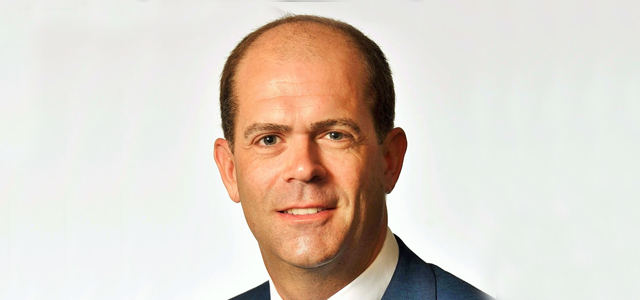 Mike Bodycombe is operations vice president, assistant client service manager, at FM Global.