The programme, which is overseen academically by Glasgow Caledonian University, has been designed to help Airmic members to the next stage of their careers once they have secured a foundation of qualifications and experience.
It is part of the Airmic Professional Journey, and has been designed to sit between the fastTrack and the City Risk Leadership programmes.
The course provides those taking part with the technical and wider business knowledge that will enable them to add value and influence strategic decisions. In particular, it will help them to apply their professional skills in a wider context. 
This was the first, introductory session of six with the rest scheduled to take place between September and May of next year (see below). Each one lasts half a day. Airmic intends to run this programme annually, starting each year in July.
Airmic CEO John Ludlow told delegates: "We are determined to ensure that the risk and insurance professions become more strategic and relevant in the board room."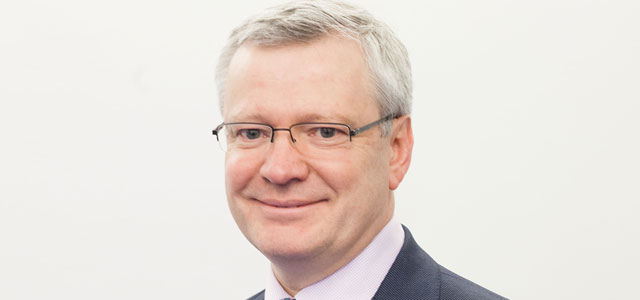 John Ludlow, CEO, Airmic
He said the work of risk managers and insurance buyers should be to support the objectives and culture of the business and the higher societal purpose that it strives to be. "Do this and what you do will create and defend value, will be seen as relevant and compelling, your seat at the table and influence will be yours."
The XL Catlin Business excellence programme
Session 1. (July 2018) Getting started.
Session 2. (September 2018) The commercial and financial dimensions.
Session 3.  (November 2018) Digital transformation.
Session 4. (January 2019) Asset value protection and creation.
Session 5. (March 2019) Soft skills - the new hard skills.
Session 6. (May 2019) Culture, risk and the future of Corporate Governance.