Airmic launched its third flagship Risk Leadership Programme, in partnership with City Business School, at its annual conference last month. The programme is part of a broader offering for Airmic members designed to reposition the profession for the "new world".
The bespoke programme aims to help risk management professionals develop strategy and leadership skills fit for the fast-paced digital world. It exposes delegates to cutting-edge thinking from academics and experts in organisational leadership, provides advice on how to build influential networks and includes a unique mentoring programme.
Now in its third year, the 12-month course has received high acclaim. This year's programme will be promoted to students from Airmic partner organisations to encourage networking and collaboration across the risk and insurance community.
Strategic influence
The Risk Leadership Programme is part of the education programme offered by Airmic to ensure the risk management profession is adapting to the technology-driven revolution, and cements Airmic's position as a leader in enterprise risk management. The 2019 member survey revealed a thirst for strategic influence among members, but highlighted the need for risk professionals to upskill, educate and reposition themselves within their businesses.
Former delegate Jonathan Blackhurst, director, head of risk management at Capita plc, said the course is important to elevate the risk profession to a more strategic position: "My stakeholders increasingly rely on me being more than a 'risk process' expert and so I need a broader skillset to be part of this corporate conversation.
"The course was positioned brilliantly to provide the opportunity for risk professionals to take the next step towards more strategic engagement. The programme doesn't aim to refresh our technical expertise, but instead introduces us to the c-suite world of decision making."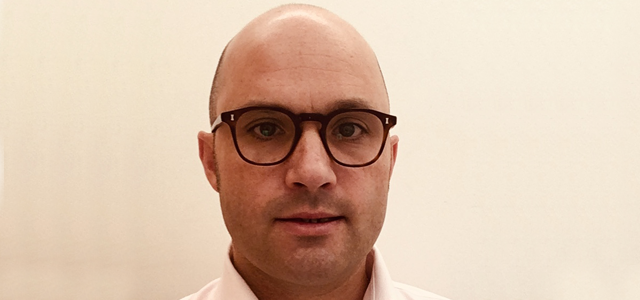 Jonathan Blackhurst is director, head of risk management at Capita plc
Julia Graham, Airmic's deputy CEO and technical director, commented: "This is a time of rapid change for business - we are at a tipping point. It is also a golden age for the profession and an opportunity for Airmic to promote the benefits of pursuing a career in risk management. But to do this we as a profession and as individuals must adapt.
"Through training courses, educational days and thought leadership, Airmic is working hard to provide members at all stages of their career with the right tools to maximise their value in higher profile roles."
You can read more about the Programme and download a brochure here.