Our photographers were in and out of workshops, the exhibition hall, keynotes and activities. We've put together a choice selection to represent the very best of #Airmic2018.
Along with the photos, there's the presentations, videos, podcasts and more available on the conference round-up page.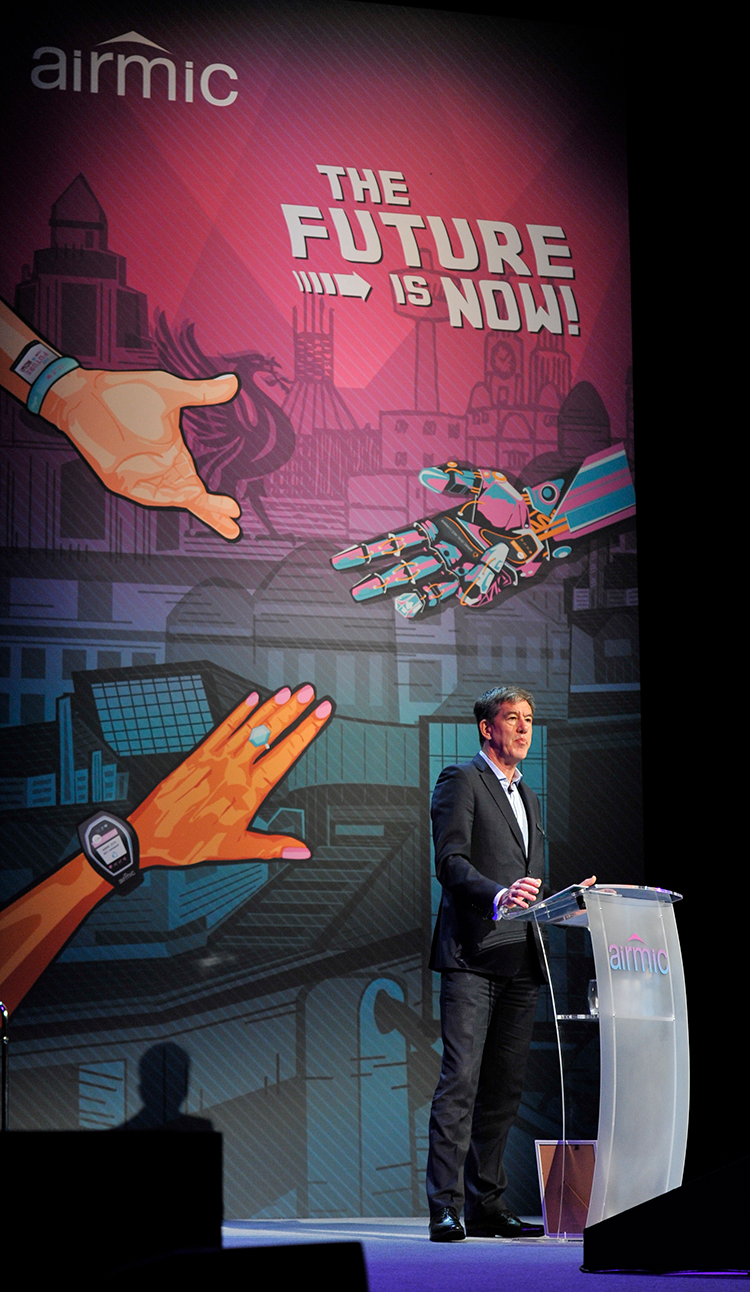 Chairman Paul Goulding hailed a successful year, with special praise for the D&O Guide and Roads to Revolution and a particularly warm welcome for the CASS risk management students attending.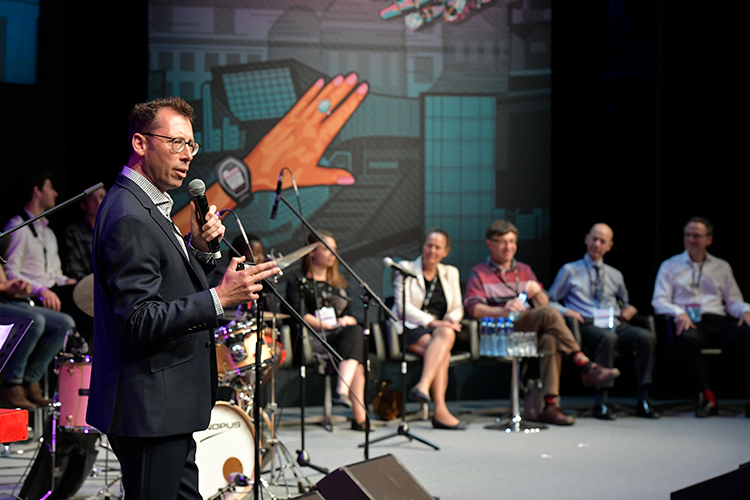 Alex Steele, business consultant and part-time musician, used jazz to explore new techniques to stimulate collaboration and fresh thought.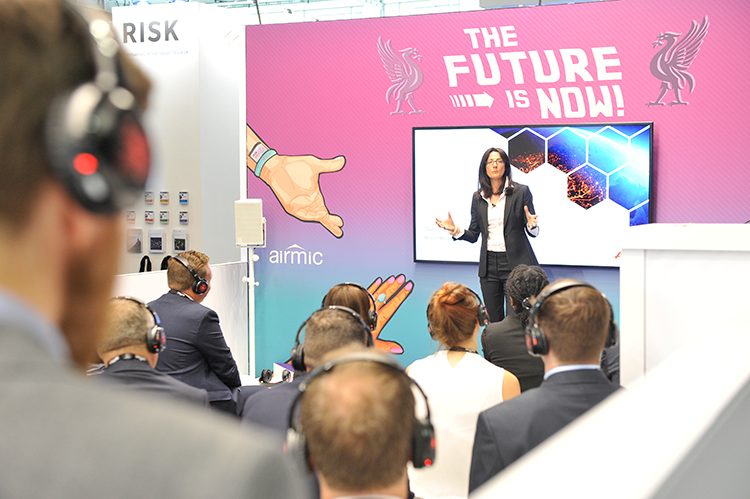 The first-ever Airmic hub – a series of mini-lectures running throughout the three days – attracted hundreds of delegates.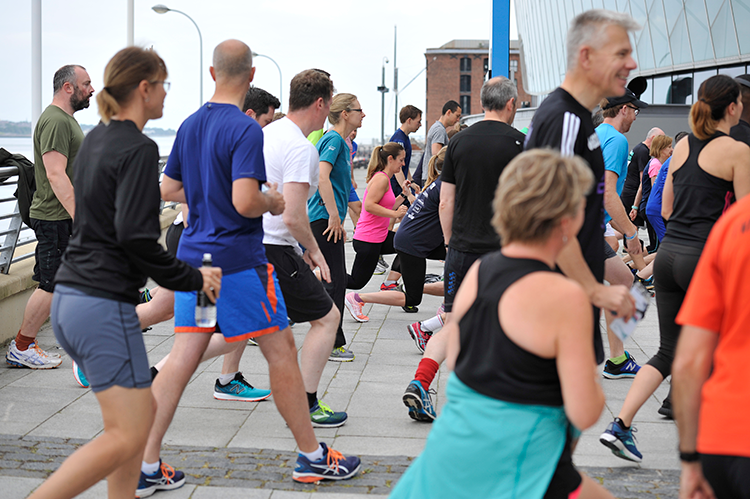 The early-morning fun run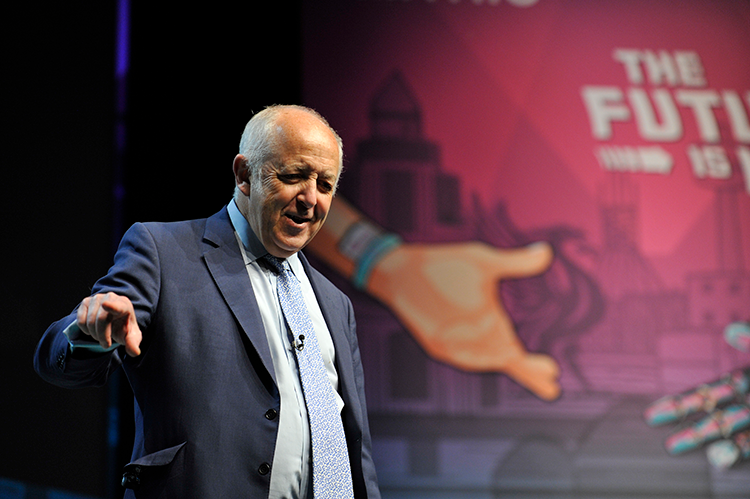 BBC Middle East editor Jeremy Bowen, who has covered twenty wars, closed the conference with a mixture of anecdote and analysis – and security advice for travellers to the region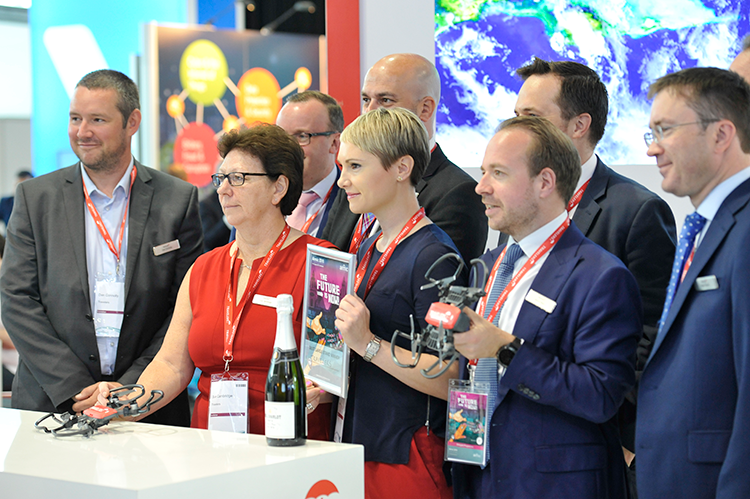 Best large stand winners were Travelers, for the second year in a row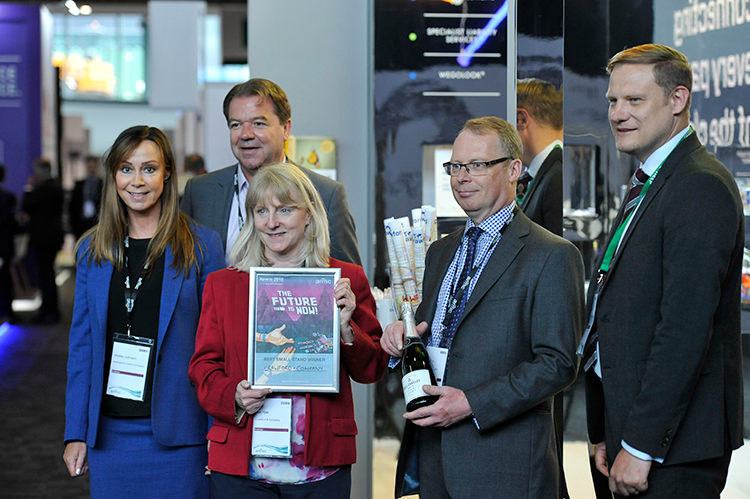 Best small stand winners chosen by our student judges is a new entry this year, Crawford & Company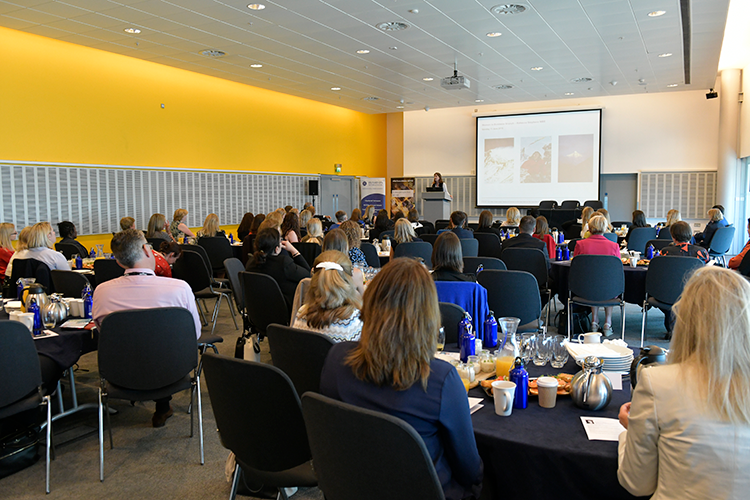 The women's networking brunch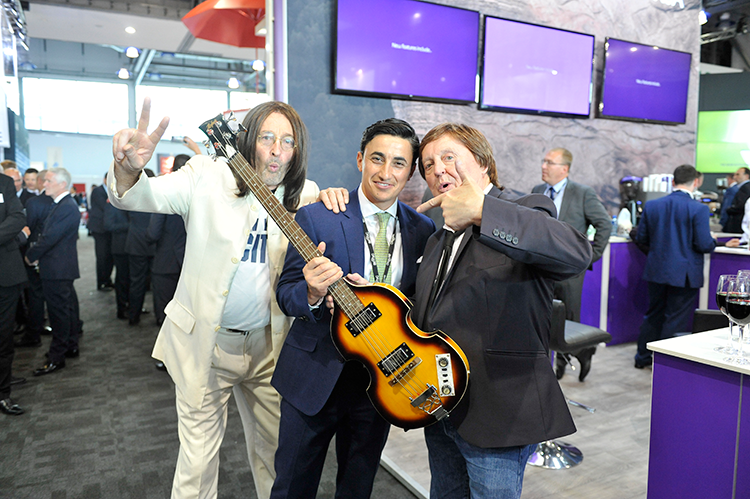 'John' and 'Paul' made a splash, touring the exhibition hall