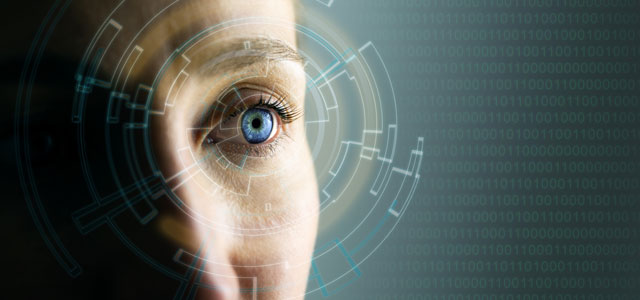 An Airmic and CFC Underwriting academy
Cyber risk is consistently touted as one of - if not the most - critical issues facing modern-day businesses. And for good reason. Technology has irrevocably changed the way that companies operate and with that, the nature of the risks businesses face has evolved quickly and dramatically.
The first cyber insurance products were developed by professional liability underwriters, which meant they were originally focused on third party exposures, such as passing on a computer virus to a third party and being sued for it. But a lot has changed since those early days. The reality is that the vast majority cyber events cause financial loss to the insured themselves, from theft of wire transfer payments to an inability to operate due to an attack on computer systems. 
In this session, risk managers will learn about the evolution of cyber risk and insurance and will have the opportunity to see these new risks in action as our resident ethical hacker demonstrates the ease in which seemingly secure systems can be breached. We'll also explore several in-depth cyber claims case studies and will hold a panel Q&A section to talk through any questions you might have.
Speakers:
Graeme Newman, Chief Innovation Officer, CFC 
James Burns, Cyber Product Leader, CFC 
Philippa Berry, Corporate Cyber Underwriter, CFC 
John Sinclair, Corporate Cyber Underwriter, CFC
Tom Bennett, Cyber Incident Specialist, CFC