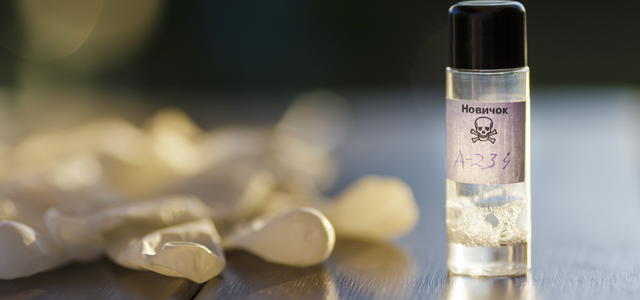 Sedgwick offices
On 4 March 2018 Sergio and Julia Skripal were found collapsed on a bench in the middle of Salisbury, having visited various locations in the city. Subsequently, it was established they had been poisoned with Novichok. Happily, both have recovered, as has a policeman who was also affected. On 1 March 2019 the city was declared decontaminated after the Novichok poisoning. On 4 March 2019 Theresa May issued a statement advising 'this is an important milestone for Salisbury and now, 12 months on, we can see this historic city welcoming thousands of visitors and tourists as it plans for a positive and prosperous future'.
This seminar will consider the various ways that the incident has affected the city, and the scope of insurance policy response to those.
Issues to be addressed include:
Damage at the premises
Non-damage Denial of Access
Denial of Access
Loss of Attraction
Key differences between policy wordings will be identified
The speaker is Damian Glynn, Director, Head of Financial Risks, a published author who has spoken on technical matters around the world over the last 25 years.