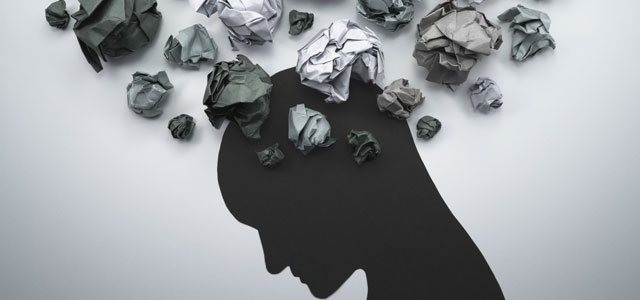 An Airmic and Willis Towers Watson academy
This half-day course is designed to provide delegates with a better understanding of psychological safety in the workplace, the risks posed to employees and what you can do to minimise and mitigate.
Topics covered
Mental health and wellbeing – what's gone before and what's next?
New HSE criteria for work-related stress investigations
Creating a culture of psychological safety
Who should attend?
This seminar is primarily aimed at health and safety professionals, HR professionals and claims/risk managers. It may also interest senior level management with responsibility for health, safety and wellbeing.
Key learnings:
Current trends and emerging issues around stress and mental health
HSE enforcement activity and how to achieve legal compliance
How to create a healthier working environment to achieve better business results
Shared best practice
Speakers:
Letitia Rowlin, Risk Partner, Health and Wellbeing, Willis Towers Watson