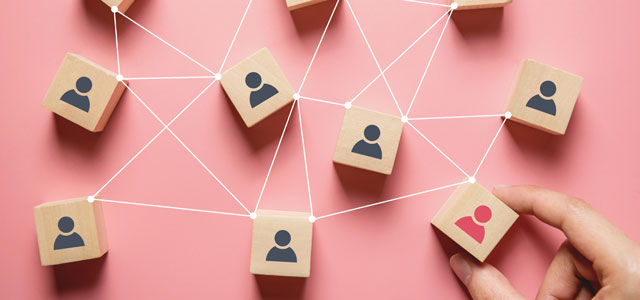 Zurich offices
Employment and employee expectations are evolving fast and risk and insurance professionals have an increasingly important role in managing the impact on their organisation.
The changing risks to and from people are demanding that risk, human resources and benefits colleagues collaborate more to create a safe and productive working environment.
As such, Airmic is encouraging members to attend alongside a colleague from their HR and benefits teams for our first ever People Risk Academy Forum on Thursday, 5 December, 8.30am to 2.30pm.
Three reasons to invite a colleague:
Build greater understanding between risk, insurance and HR on people topics
Assess the different approaches to managing employee safety, travel and wellness
Explore risk financing options concerning employee benefits
A group of carefully selected expert speakers will address topics including:
The changing priorities and demands of employees
How to identify people risks
Looking after your staff – travel, health & safety, wellness
Talking to HR
Insuring employee benefits