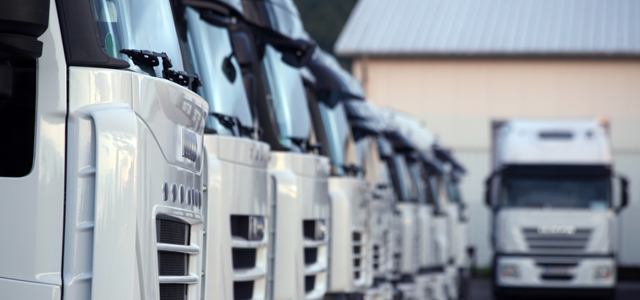 Zurich offices
Technology is transforming the fleet risk management landscape resulting in the roles of Fleet Manager, Risk Manager and Insurance Manager becoming increasingly complex as a result of these changes.
Learning from the past, reviewing best practice strategies of the present we will then take a glimpse at the future and understand the technology advancements that Fleet Managers will need to embrace and build into their Fleet Management programme.
We will practically complete a Risk Assessment for "Today's Fleet" and then review and complete a Risk Assessment for the "Future Fleet".
This workshop would be relevant for anyone who is responsible and/or accountable for the managing the Fleet Risk and/or Fleet insurance/self-insurance for their organisation.
Speakers:
Louise Kerrigan, Motor & Casualty Team Leader Risk Engineering Zurich Insurance
Dave Baldwin, Head of Insight, Thatcham Research
Zurich have written an article on the future of motor vehicles which you can read here.