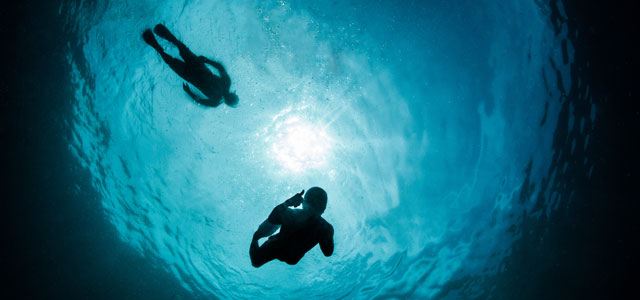 CFC Underwriting offices
The first cyber insurance products were developed by professional liability underwriters, which meant they were originally focused on third party exposures, such as passing on a computer virus to a third party and being sued for it.
A lot has changed since those early days, however. The reality is that the vast majority cyber events cause financial loss to the insured themselves. In fact, 95% of cyber claims handled by CFC are for first party losses and fall into three broad categories: theft of funds, theft of data, and damage to digital assets.
In this session, we'll be dissecting several of these claims in detail, covering a range of event types and industries. Risk managers in attendance will learn about the range of events that their business may be exposed to, how these events unfold in real time, the long-term repercussions that these incidents can lead to, and how different sections of a good cyber insurance policy are designed to respond. 
Speakers:
Graeme Newman, Chief Innovation Officer, CFC 
James Burns, Cyber Product Leader, CFC 
Lindsey Nelson, Intl. Cyber Team Leader, CFC 
Philippa Berry, Corporate Cyber Underwriter, CFC 
Tom Bennett, Cyber Incident Specialist, CFC 
Jim Maass, Cyber Incident Specialist, CFC