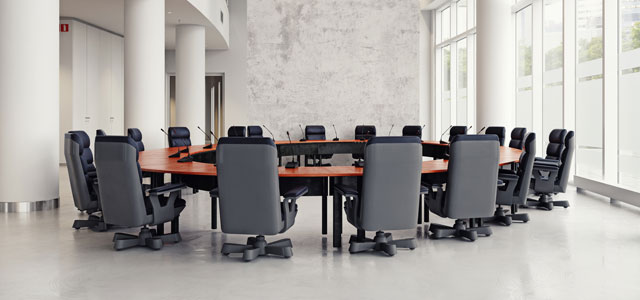 An Airmic and Travelers academy
Our highly topical and engaging workshop will explore issues such as the widely debated emerging risk of cyber, climate change, the impact of Brexit and GDPR, and crucially underwriting considerations such as managing renewal negotiations. The workshop will be split into sections encouraging debate, interaction and discussion throughout.
On completion of the workshop attendees will be aware of the current issues at the forefront of the industry with knowledge of the key topics which decision-makers must respond to. Travelers will ensure attendees are 'insurance ready' for renewal season.
Speakers:
James Bucknall, Head of Management Liability, Travelers Europe
Davis Kessler, Head of Cyber, Europe, Travelers Europe
Sophia Kashmiri, Solicitor, Senior Product Manager, Travelers Europe
Shanda Davis, Underwriting Officer, Travelers Europe