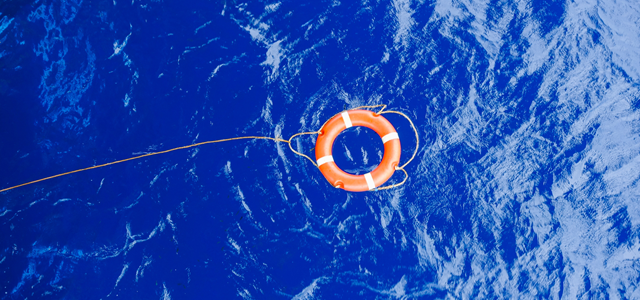 An AIG academy
Many lines of business have been affected by the shifting market over the past 18 months, and the causes of this market change are varied and complex. We are currently experiencing a profitability push following two years of severe losses, and rates are generally moving upwards after a long period of rate reductions.
Join us for this session where we will explore the impact on the market and why insurers are having to focus on profitability. You will hear from AIG'S UK Head of Financial Lines for a focused session on why the D&O market has been significantly impacted, as well as from AIG'S Broker Engagement Head for a view on how we are working with our broker partners to support our clients in understanding the need for change and in achieving a successful renewal process. In addition, AIG'S UK CFO will provide a presentation on the need for insurers to be focused on profitability, and the actions AIG are taking to achieve this and why. 
You will be interested in this workshop if you are an experienced or relatively new risk and insurance professional and wish to improve your understanding of the current market conditions.
You will gain an understanding of the drivers which has led to the changing market
You will gain an appreciation for the actions insurers are taking  and why
You will gain an understanding of the importance of claims management 
You will gain an understanding of how brokers, clients and insurers can improve engagement during this shift
Speakers:
Tom Harris - Senior Underwriter - Commercial Institutions, Financial Lines UK
Dan Martin - UK Head of Broker Engagement
Romaney O'Malley - CFO, UK
Adam Ross - Claims Graduate, UK
Stuart Samuels - Client Director, UK
Geraud Verhille - Head of Financial Lines, UK