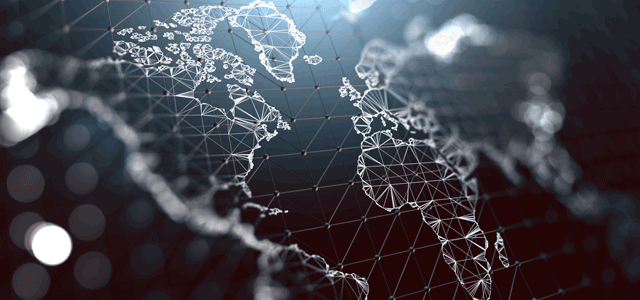 An Airmic and Sovos academy
An anticipated increase in digital reporting, in addition to more onerous reporting requirements for insurers by tax authorities across the globe, is leading to the need for more granular data on a per policy basis.  To ensure a compliant global programme, this workshop will provide Risk Managers with an understanding of what renewal information data is required by insurers, and why, to ensure compliance with all relevant tax authorities. We will look at the implications for insurance buyers and insurance companies of non-compliance. 
The content of the workshop is aimed to address all levels of Risk and Insurance Managers, however those with some knowledge of global insurance programmes and / or IPT compliance will benefit the most.
The following points will be covered:
Location of Risk challenges & Premium Allocation issues
Insurers need for increasingly granular renewal data
Roles and Responsibilities
Implications of non-compliance
Additional reporting requirements
Tax Authority Activity and trends
The key learning outcomes of this session will be:
Increased knowledge around risk data required at renewal for compliance
Update on market trends and tax authority behaviours and activities
Understand insurer and policyholder implications of non-compliance
Speakers:
Christophe Bourdaire, Senior Regulatory Specialist
Daniela Dinkova/Menuka Thajali Senior Compliance Services Representative