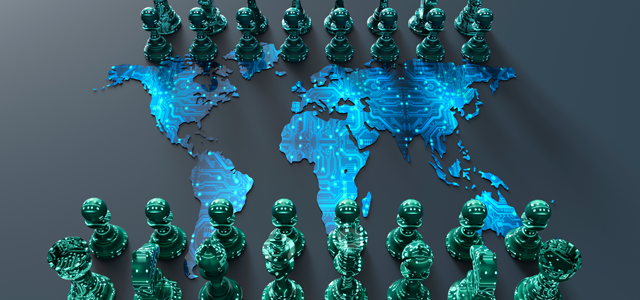 Willis Towers Watson offices
When politics moves at the speed of a Tweet, and international warfare at the tap of a computer key, where does this leave risk managers trying to keep up with the changes and the threatening impacts to their organisations?
The workshop will explore:
How to best understand and prepare for geopolitically driven risks
How to build connectivity across disciplines to explore the threat and identify duplication, gaps and opportunities
How to build the right framework to define and manage these threats in order to get senior stakeholder buy-in
Tools and solutions available to support geopolitical risk management
Using a topical scenario we will explore the connected environment boards, risk managers and risk committees have to navigate. 
This session will be of interest to risk leaders who want to explore and develop the management of their board's major concern, geopolitical risk.
Speaker:
Neal Croft, Director - Geopolitical Risk