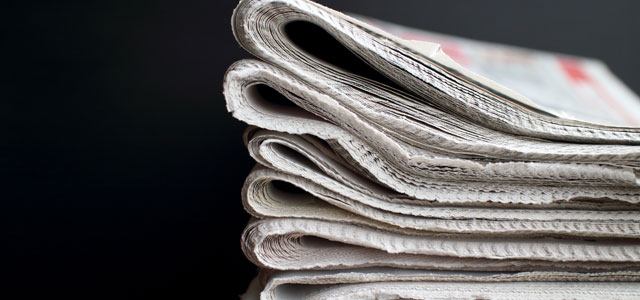 Willis Towers Watson offices
fastTrack workshops provide attendees with a fundamental understanding of the principles of risk and insurance management within a comfortable environment where questions and discussion are welcomed.
The formal presentation will run from 10am to 12pm, with lunch served afterwards. 
This closing workshop will consider the risk events that have shaped our world in 2019. The group will look at how major risks might have been avoided or mitigated and consider the emerging risks that may affect organisations in the future.