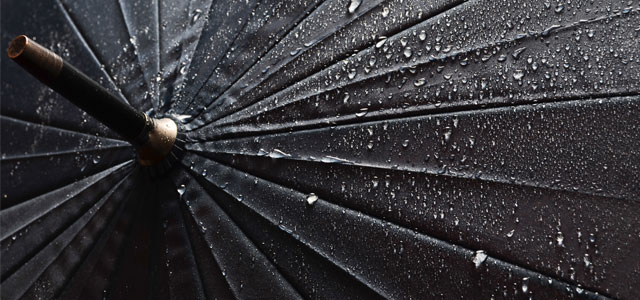 An AXA XL and Airmic fastTrack academy
The world of captive insurance can often appear the domain of large corporates and senior insurance professionals. They are, however, an increasingly valuable tool for organisations of all sizes as new and emerging risks take precedence and a more innovative and tailored approach to insurance procurement is desired.
In this environment, and exacerbated by a hardening market, it will become increasingly important for all risk and insurance professionals to have a developed knowledge of the uses, workings and practicalities of captive insurance companies and their suitability in varying scenarios. This fastTrack Academy will provide members with the confidence to consider and discuss the potential use of captives and alternative risk transfer at their organisation and in future roles.
You will be interested in this academy if you are: 
New risk and insurance professionals and any member that would benefit from an introduction to captive insurance and alternative risk transfer
Learning objectives:
Understand the different reasons why organisations may set up and use a captive insurance company
Learn where captives are traditionally domiciled and how they are operated on a day-to-day basis
Understand the roles the insurance market plays in supporting captive insurance companies and the captive owners
Recognise the alternative risk transfer solutions that exist in today's market and why/how they are used
Learning outcomes
Have the confidence to consider and discuss the suitability of captive insurance and ART solutions within your own organisation
Speakers:
Owen Williams, Global Programmes and Captives Regional Director, UK, Nordics & Ireland, AXA XL, a division of AXA
Jiten Halai, Senior Underwriter, Structured Risk Solutions, AXA XL, a division of AXA
Owen Williams, Global Programmes and Captives Regional Director, UK, Nordics & Ireland, AXA XL, a division of AXA
Jiten Halai, Senior Underwriter, Structured Risk Solutions, AXA XL, a division of AXA