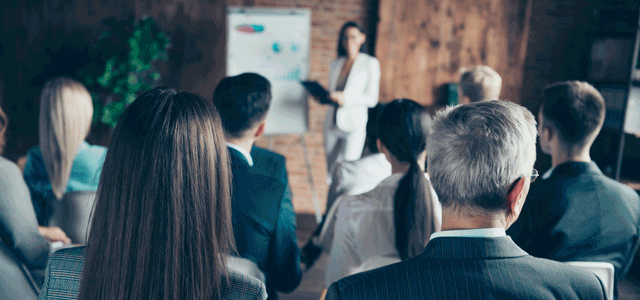 An Everbridge and Airmic academy
Critical Events happen all the time, join Owen Miles, Technical Director, Everbridge in exploring the challenges companies face and the approaches that can support business recovery in the face of a dynamic workforce, mobile assets and a more diverse risk profile. Using real world examples, research and 10 years' experience within the Critical Event management space, Owen will discuss what companies can do to keep their people safe and operations running faster.
This session is relevant for Risk Management, Business Continuity and Security professionals.
Join us to learn:
How a unified critical event management approach can improve your operational resilience
Define how your organisations current processes benchmark against industry best practice
What steps to take to advance your employee safety and business continuity strategies
Speakers:
Owen Miles; Technical Director