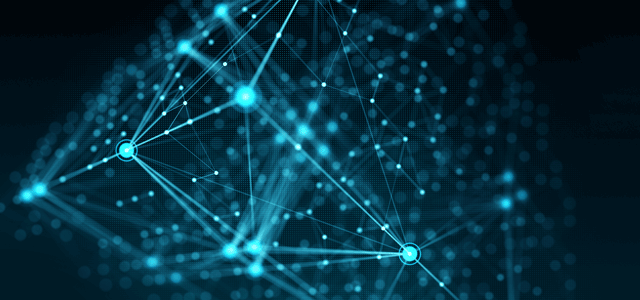 An Airmic and Lloyd's academy
Blockchain has been talked about a lot over the last few years. We are beyond the hype curve now. 
This session will focus on a real life example in Insurance where Blockchain can provide a great value add in the overall Insurance value chain including Risk Management.
The session is relevant for anyone working in the Insurance industry. No prior knowledge of Blockchain is required.
Learning objectives & outcomes:
Blockchain: What exactly is it? – history & background.
How does it help address Insurance problems?
What do the benefits look like?
What might the future look like with Blockchain?
Speakers:
Ghanshyam Patil,
Digital Lead – Blockchain,
AXA XL, a division of AXA