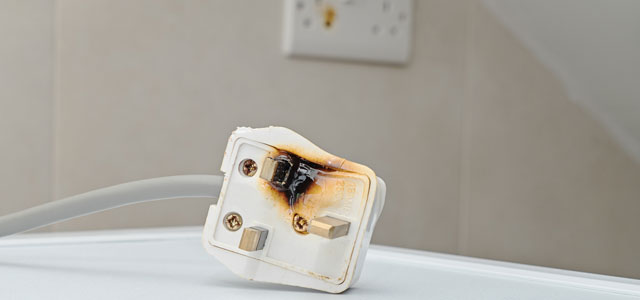 An Airmic and Allianz academy
The session will be broken down into two parts to give you a greater understanding of the wider impacts of Product Recall. The session will be aimed at those who have experience of the market but will also provide insights for those unfamiliar with this industry.
The first session will focus on the exposures the Allianz Product Recall team have seen in industry and how they respond. They will also look at the trends and potential future developments that they are seeing. 
The second session with be presented by Social Simulator who will give you a practical, behind-closed-doors experience of handling a crisis situation this will be your opportunity to experience the speed at which a Recall situation can evolve. 
The Crisis90 simulation runs in three stages: 
Phase one - incident kicking off in the early stages, participants will be asked to develop a scenario plan about how they would manage the incident, including identifying stakeholders and key risks.
Phase two - The crisis will advance with media involvement 
Phase Three - Live Twitter round responding the incident 
The overall aim is to ensure you come away with a broader perspective of the potential challenges facing Product Recall on a day to day basis.
Speakers:
Vanessa Fouquet - Product Recall Underwriter
Simon Weaver - Senior Underwriter - Product Recall
Kate Rawlins - Associate Director - Helpful Digital