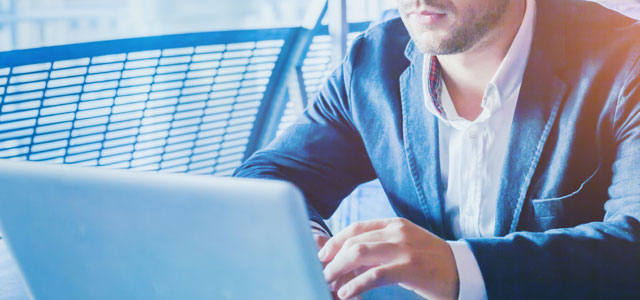 Airmic's webinar program has grown year on year, providing easy access to learning from thought leaders and keeping updated on industry news without having to commute.
2019 Webinars
---
Speaking the language: how can risk managers gain buy-in from the Board? 16 April, 3pm
Evidencing the value of risk management is not easy and risk managers will need to penetrate the business and tackle established processes, roles and biases. Airmic members repeatedly report engaging the business on their initiatives is one of their greatest challenges. 
Airmic will be joined by International SOS and Kingfisher plc to discuss the practical actions that can overcome this challenge and ensure resource and attention is allocated to appropriate risk management strategies. We will consider: 
Understanding your audience: How can risk managers establish the individual goals of their Board members and tailor their message accordingly?
Placing a value on risk mitigation and preparedness: How can risk managers use storytelling to put risks into context?  
Speakers:
Parma Pillay, Director of Enterprise Risk at Kingfisher plc
Dr Mark Parrish, Medical Director at International SOS