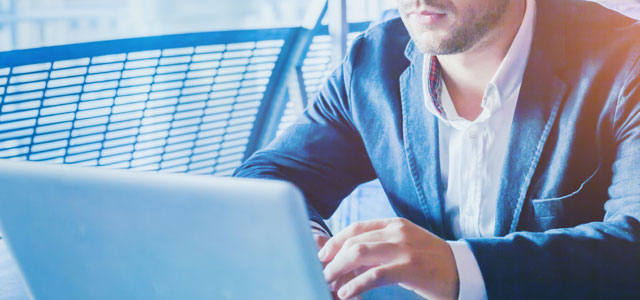 Airmic's webinar program has grown year on year, providing easy access to learning from thought leaders and keeping updated on industry news without having to commute.
2019 Webinars
---
The Harsh Insurance Market - understanding and facing up to the challenges, 17 October
Airmic members are reporting common challenges associated with current insurance market conditions.
These conditions range from radical and often seemingly unjustified increases in pricing, reductions in the scope of cover, limits in the availability of cover for the limits of indemnity required, increased deductibles and in some cases complete withdrawal by insurers from specific industry sectors.
Casualty and professional risks covers appear to especially hard hit. The lateness of a number of insurers providing renewal terms and in some cases, then changing the initial terms at even shorter notice, is creating immense issues for the buyer.
Is there a justifiable need for the insurance market to seemingly recalibrate, is there an element of over-reaction and some opportunism going on - and where is the broker - are they fighting for their customer's corner and if so, how?
Brexit can't be blamed for everything!
Register now to join this panel between 3.00 pm and 3.40 pm, Thursday 17 October.