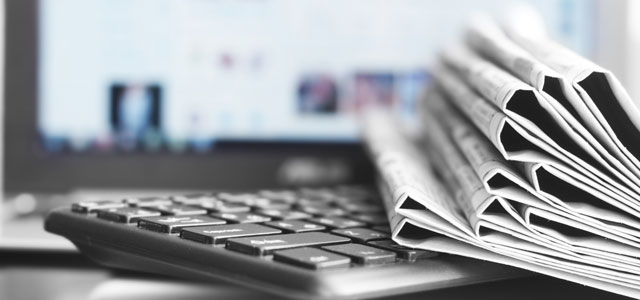 The workshop will review how organisations' risk agendas have been shaped by current affairs over the last 12 months. We will explore the breadth of the News; from elections to economics, protests to politics and cyber breaches to climate change, to consider the risks involved and look at the practical steps businesses can take to manage them. A hands-on session for forward-thinking risk managers.
The workshop will explore:
How to best understand and prepare for risks in the news
How to best understand and prepare for new and emerging risk driven risks in 2020
How to build connectivity across disciplines to explore the threat and identify opportunities
Tools and solutions available to support the risk management process 
This session will be of interest to risk leaders alert to the current and changing risk landscape, who want to stay ahead of the curve and manage risk practically and strategically.  
Speakers:
Frederick Gentile, Hélène  Galy, David Hoile and Irem Yerdelem