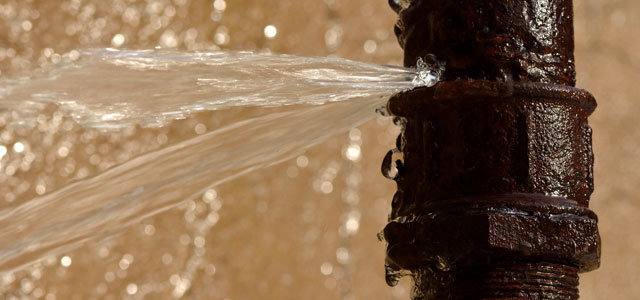 HDI Global offices
Workshop overview:
Following the session, attendees will, with respect to construction projects that are new build or refurbishment works will have gained an understanding of:
Sources of unwanted water
Potential damage and consequential impact
Mitigation
Industry considerations
Good & bad practice
Guidance documents
Who should attend?
You will be interested in this workshop if you are a risk or insurance manager with some experience on being in a client capacity for refurbishment and new build projects or if you work for a contractor who would undertake new build or refurbishment projects but wish to enhance and develop your understanding on this topic
You will be interested in this workshop if you are relatively new to risk and insurance management (with less than 10 years' experience) and wish to improve your understanding of this topic
Learning outcomes:
Understanding of projects - refurbishment and new build, and risks to the project from water
Understanding of sources of water damage
Understanding of mitigating factors that can be utilised
Attendees should be prepared to talk about:
what experience they have with refurbishment or new build projects
whether they would be in a client position i.e. employing contractors - or in a contracting position i.e. undertaking the works.
what they hope to gain from the seminar
experience of water damage in a personal or professional capacity.
Presenter:
Mark Allan MEng CEng MICE, senior risk engineer, HDI Risk Consulting