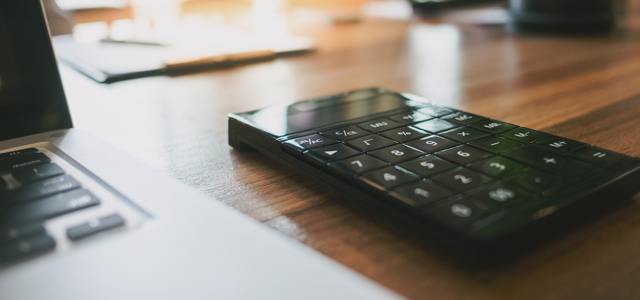 Duff & Phelps offices
Intangible assets such as trade names, patented and unpatented technology, and customer relationships support an increasing proportion of the value of companies worldwide.
This workshop will introduce the different types of intangible assets, their importance in an evolving global economy and discuss both common valuation methodologies and factors driving the valuation of each key category of intangible asset.
The workshop will be relevant for members involved in risk management, insurance or finance professionals with exposure to businesses relying on intangible assets to develop or sustain their competitive advantage and financial performance.
Speaker:
Alex Holder, Director, Valuation Services