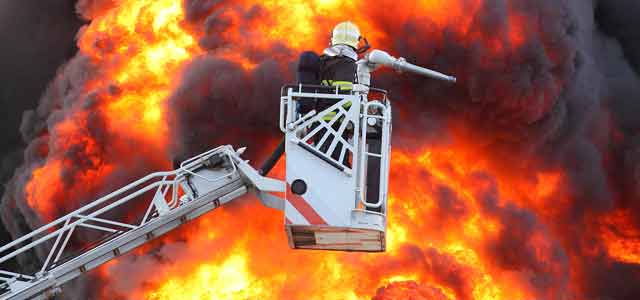 FM Global offices
Property damage and business interruption go hand in hand in the insurance world, yet for many businesses, a deeper understanding of the potential impact of property damage is only developed with the benefit of hindsight after a loss occurs.
Nevertheless, some losses can be anticipated; have you considered how business interruption in your organisation could be minimised if an event occurs? FM Global's seminar offers an introduction to the subject starting from first principles.
We begin by looking at how physical attributes such as building construction, operations, protective measures, and exposures will affect the severity of damage. Next, through case studies and analysis of loss experience led by a practising FM Global loss adjuster, we will demonstrate some of the real-world consequences of loss events. Finally, we will look at the process of recovery and the resulting business interruption measurement.
Theory tells us what to expect, however, reality can be transformed by a combination of factors and competing demands.