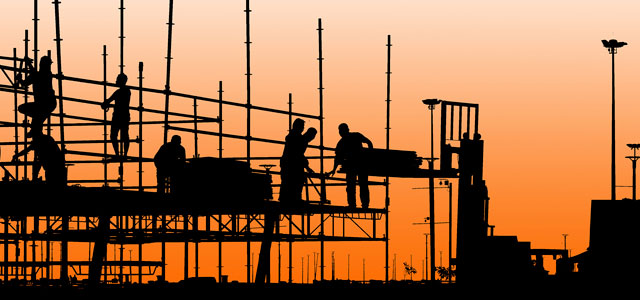 AIG offices
All businesses become involved with construction exposures at some point whether as an extension to an existing site or a new build. This can require different solutions which general portfolios don't always cater for so join the workshop to get an insight into the risk, insurance and claims challenges construction can present.
Workshop overview:
Contractors All Risks insurance or extension to a Commercial Property policy – what is best?
Transfer responsibility to a Contractor or buy an Owner Controlled Insurance Programme – discuss.
Mind the gap - transition of cover from Construction to Operational
Claims - the pitfalls and suggestions for successful resolution.
Managing construction risk – a different environment.
Whether you are a risk or insurance manager with some experience of Construction risk and insurance requirements but wish to enhance and develop your understanding on this topic or you are relatively new to risk and insurance management and want to improve your understanding - you will be interested in this workshop.