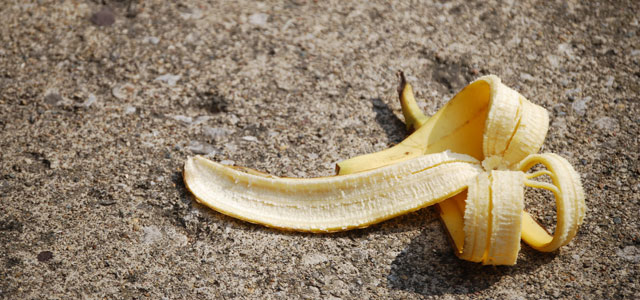 Lloyds offices
Attendees will be taken through the targeted risk management approach to claims causation. STFs are the single largest cause of liability claims and yet are generally considered to be one of those acceptable risks associated with doing business.
MS Amlin challenged this stance through the development of a targeted Toolkit, developed with the HSE's Health & Safety Laboratory and have evidence of a dramatic relative 23% reduction in STF claims over a 12 month period.
This initiative will be shared with attendees and arm them with an insight into the identification of root causes and the associated targeted risk management solutions.