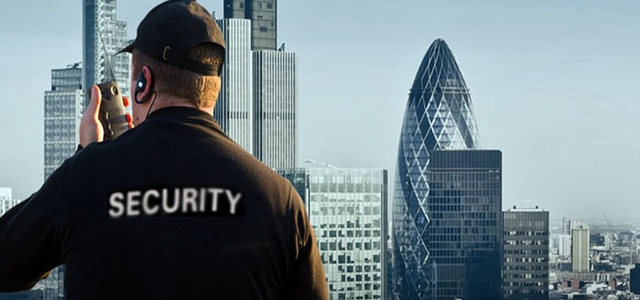 Lloyd's offices
Depending on the degree of ERM maturity in a business, there will be a higher or lower degree of connectivity between ERM teams and insurance managers. Using corporate security as an example, the session will show how the work carried out by the corporate security team can have a bearing on crime, terrorism, crisis management, malicious attack, Kidnap Ransom Extortion and other policies. With effective collaboration between risk managers and their ERM colleagues, premium savings can be achieved, product selection will be enhanced, and a higher-degree of underwriter-understanding and relationship enhancement will be the outcome.
Relevant for:
Risk managers and ERM professionals of corporate organisations
Learning objectives:
Show practical examples of effective collaboration between risk managers and members of the ERM team
Discuss how effective ERM work can be demonstrated to underwriters
Show how innovative insurance products can mitigate losses when embedded into ERM processes
Speakers:
Gareth Bateman is the head of SIR for Hiscox Special Risks.