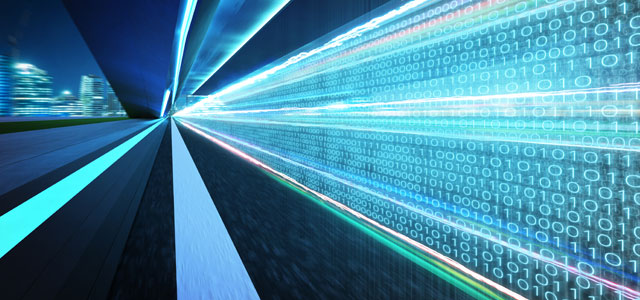 Ventiv offices
In this session, we'll look at what 'good' looks like and how risk managers can establish a digital highway across their company, linking in with key business colleagues and risk partners too, allowing them to monitor their business and its changing risk profile.
The session will outline practical steps in respect of tangible aspects of data use, including data collection and mining, data sharing and collaboration, data security, data visualisation and predictive analytics.
This session is suitable for risk and insurance managers at an introductory level.
Speakers:
David Thomas, Director
Angus Rhodes, Global Product Manager