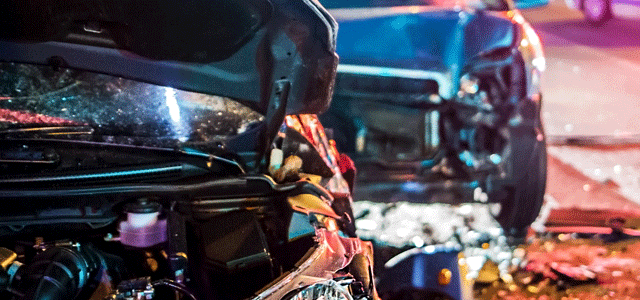 QBE offices
The workshop will cover a number of areas which are key to the provision of motor insurance and the effective management of associated costs. 
The past - UK motor market overview - revenue and profitability 
The present - factors affecting risk and loss costs - damage and bodily injury
The future - horizon scanning - legislation and automation
The session will be of interest to anyone who has a responsibility for the management of motor exposure. The intention of the workshop will be to help inform attendees regarding the motor insurance market whilst also providing some practical guidance on the key areas to focus upon to mitigate risk.