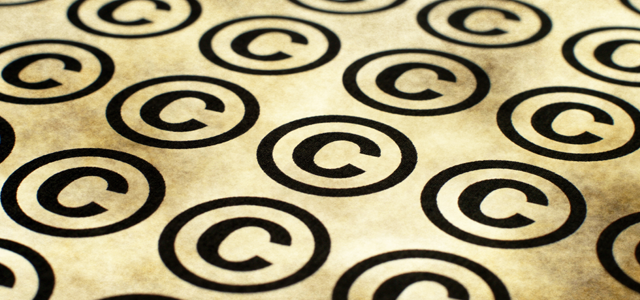 Tokio Marine Kiln offices
Intellectual Property Rights (IPR's) are by their very nature intangible. These legal rights define ownership and scope of these intangibles - but they're assets all the same. For many businesses these assets are their most valuable. Often created as the result of major R&D investment or marketing cost to develop a brand and corporate reputation they are assets that can be used strategically to defend against an IP attack from others, or offensively, to keep others away from prized areas. They can be valued, they can be used as security and are often key features in M&A activity. Yet these assets rarely feature on a register of Insured Assets within a Risk Management or Treasury department - why?
One thought is that few people really understand how IP works and make assumptions about how well theirs is protected - or how easy it is to infringe someone else's.
Using some simple props and a lot of entertaining straight talking, TMK's Ian Lewis will demystify the world of IP using real-world examples so you can avoid the blind spots and assumptions and make sure your company can navigate the IP pathway safely. The session will also look, for example, at how much you should (or shouldn't) rely your suppliers' indemnity if you unknowingly infringe the IP of a product or service supplied to you. This session will be a mix of lively presentation and open discussion so book early to secure a seat.