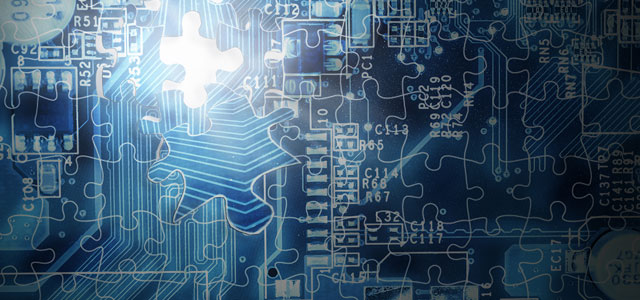 Lloyd's offices
The digitisation of society has been evolving for a number of years, but still, every now and again, we see something emerge which is really disruptive. Spotting and reacting appropriately to disruptive technologies may be useful to some and lead to true competitive advantage for others. This session will look at the digital innovation space and highlight some potentially disruptive technologies on the horizon. The session will include an interactive part, where we work together to try and make some sense of our digital future.
This workshop is designed for:
Risk and Insurance managers who need to plan mitigation for the future. Managers who manage technical investments for their organisations. Insurance companies looking for insight into the future of society in the digital space.
You will be interested in this workshop if you report to senior/executive management and have decision-making responsibilities
You will be interested in this workshop if you are a risk or insurance manager with some experience of strategy development or operations but wish to enhance and develop your understanding on this topic
You will be interested in this workshop if you are relatively new to risk and insurance management (with less than 10 years' experience) and wish to improve your understanding of this topic