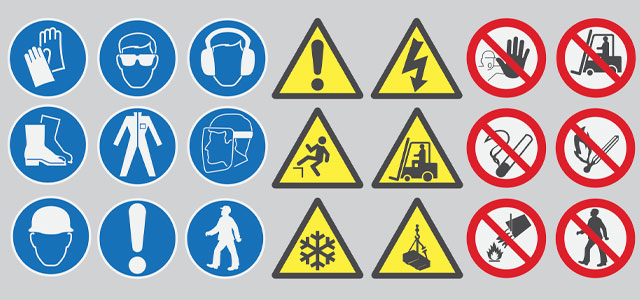 An Airmic and Arthur D. Little academy
The effective management of Health and Safety risk should be an integral part of any business irrespective of sector and size.  Senior executives, who face considerable liabilities from failures in the management of H&S are still caught out by loss events despite developing a suite of H&S metrics and assurance processes. The question to be addressed is, therefore, how can H&S metrics evolve to provide new insights and stronger assurance of H&S in an increasingly complex business environment.
This session is highly relevant to anyone involved either in the risk or H&S profession, and those who have responsibilities for managing H&S as a line responsibility or reporting metrics to senior management.
This session will cover:
Moving on from traditional 'rearward looking' metrics and understanding the difference between a complicated and complex environment and the challenges of managing H&S risk across both.
How to develop a 'sense, feel and respond' approach to H&S risk using data analytics.
How H&S metrics can be effectively used to support a robust Three Lines of Defence.
Our intention is that after this session you will be equipped to ask questions about the value provided by the H&S metrics in your business, and how you can exploit new approaches to build a more forward-looking H&S risk management capability.
Speakers:
Tom Teixeira, Partner
Marcus Beard, Associate Director