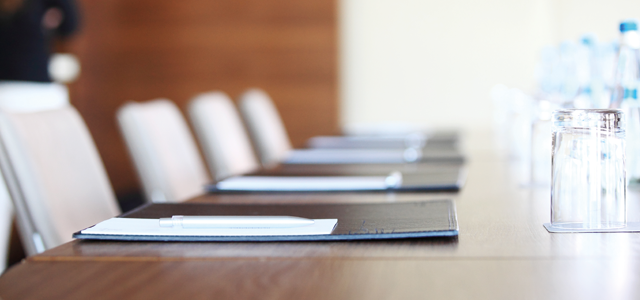 AIG offices
This interactive session is aimed at all stakeholders interested in or impacted by D&O insurance, including risk managers and purchasers of D&O insurance, together with those who may be insured under a D&O policy.
In 2018 we saw a dramatic increase in the severity of D&O claims, with defence costs skyrocketing. In this interactive session, we will use actual claims examples to highlight the changing and challenging market, and to enable participants to avoid some of the most common pitfalls in dealing with D&O claims. We will also spend time "underwriting" an account, to enable participants to understand what an experienced D&O underwriter thinks about when considering a risk.
This session will help the participants articulate the types of claims brought against directors and officers and also articulate to the board the reasons for the hardening market and premium increases.
Speakers:
Noona Barlow, Head of International Financial Lines, AIG
Stephanie Pestorich Manson, Head of Commercial Institutions – UK, AIG UK
Recommended reading:Directors and officers liability, an Airmic and AIG guide